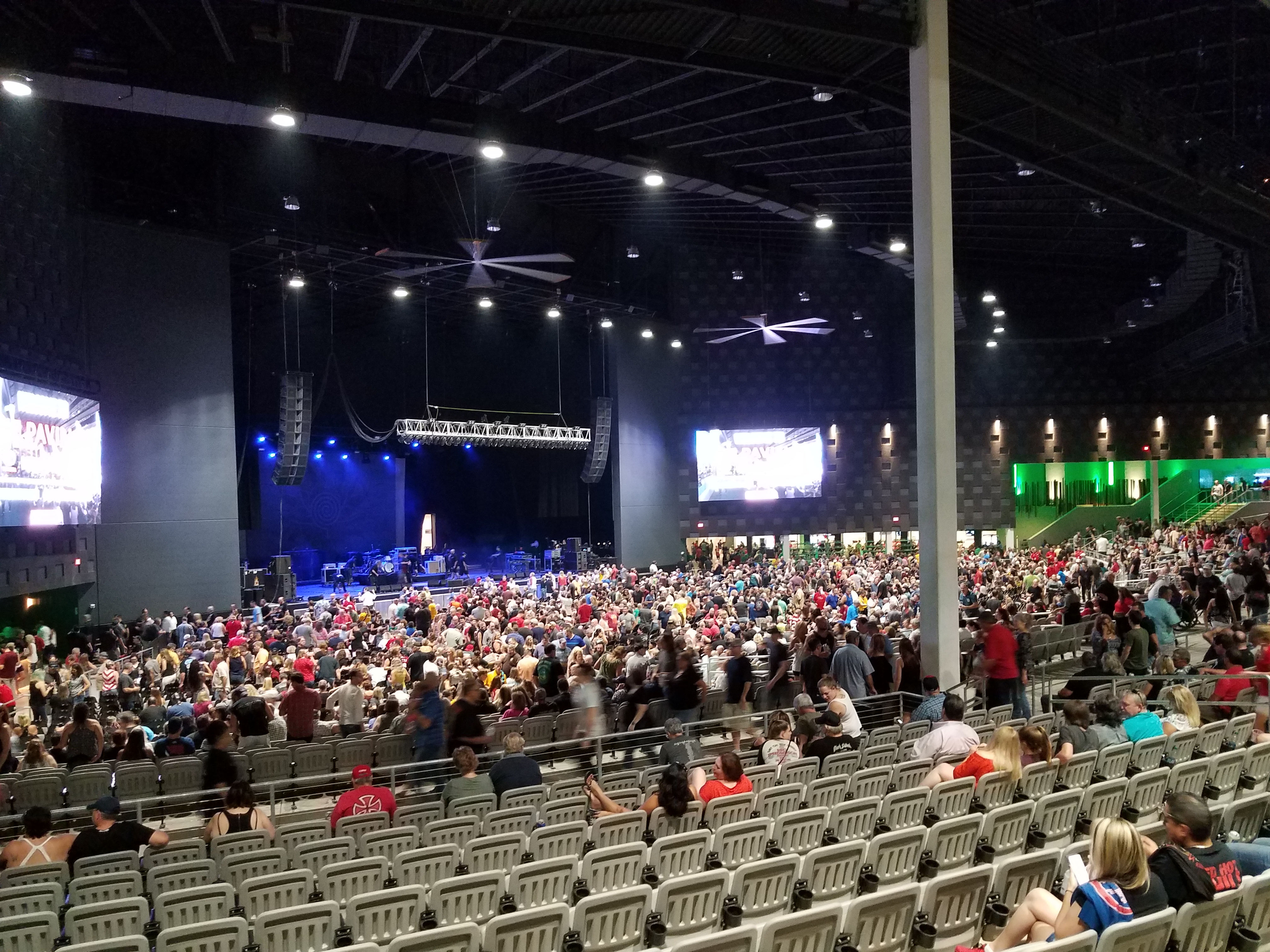 Local News
A previously unreported part of the city's lease with the venue calls for seven premium tickets to each event and thousands of dollars in food and drink each month.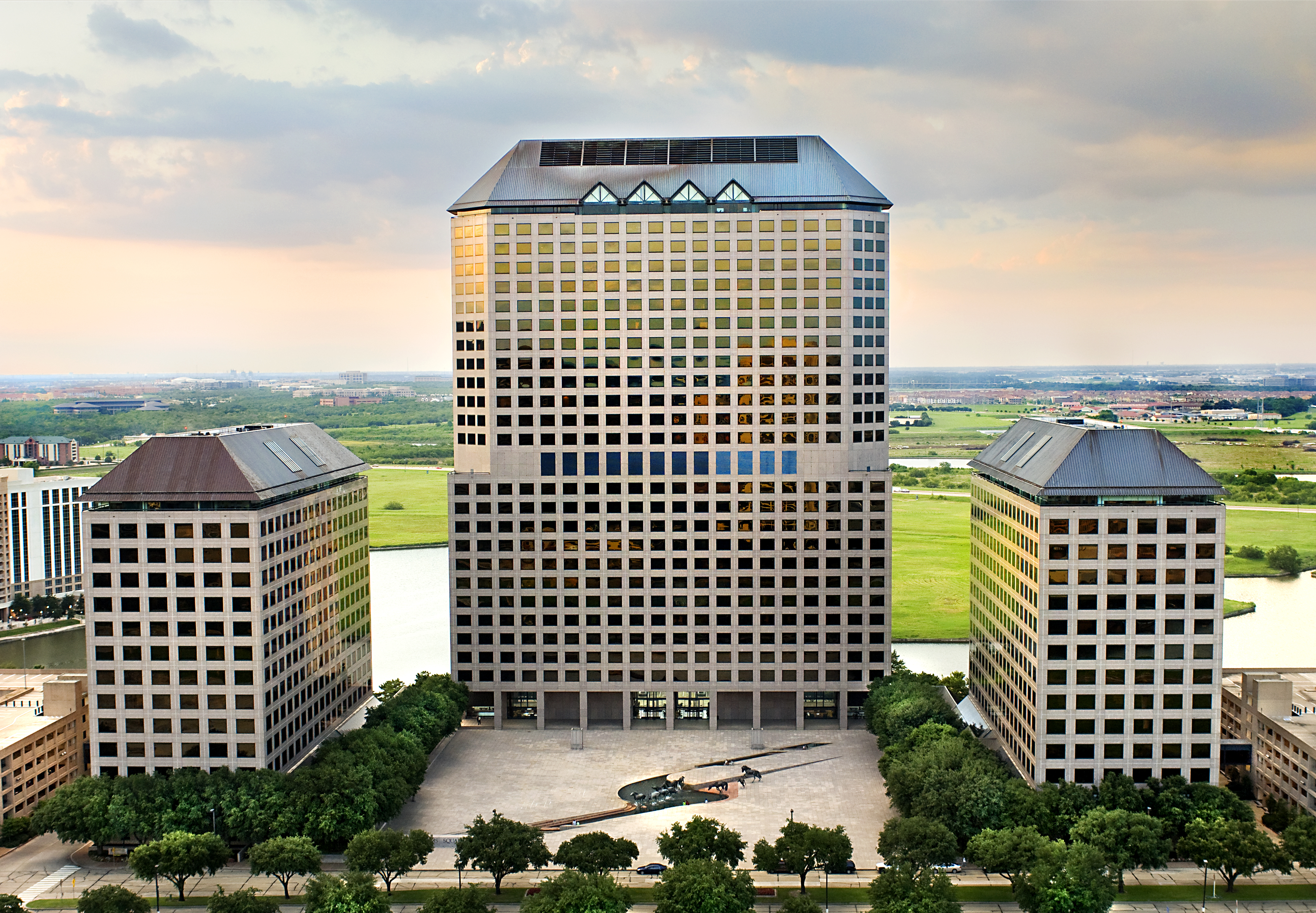 Commercial Real Estate
Three floors and 77,000 square feet of coworking space are coming to Las Colinas' The Towers at Williams Square. The submarket is solidifying itself as a one-stop-shop.