Food & Drink
The art of coffee began in Yemen. Now, Dallas has a place to share its history.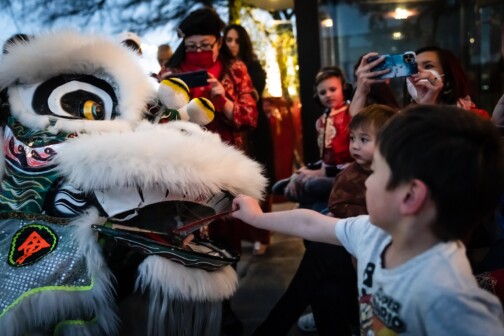 Food & Drink
Here's where you can celebrate with delicious noodles, sweet desserts, and plump dumplings.
Lunch Box
Bella Flan takes its inspiration from the frita cubana, a Cuban street food burger which is not related to the more famous Cuban sandwich.
Food & Drink
Crispy-crunchy, heavily seasoned, with garlicky dips and top-quality oil: Dallas' Middle Eastern restaurants know the secrets to a good fry.
Food & Drink
Celebrate with saffron-laced rice, eggplant dips, and cardamom tea. We have the perfect spot to pick it all up.
Dessert
This is the answer to your croissant and artisan bread dreams.
Development
The city is updating a parking lot-heavy district that once served as a supply chain for the Telecom Corridor.
Business
The company is embarking on a massive new 870,000-square-foot manufacturing plant project in Richardson.
Commercial Real Estate
Hill & Wilkinson just inked a lease renewal and expansion at its Richardson headquarters.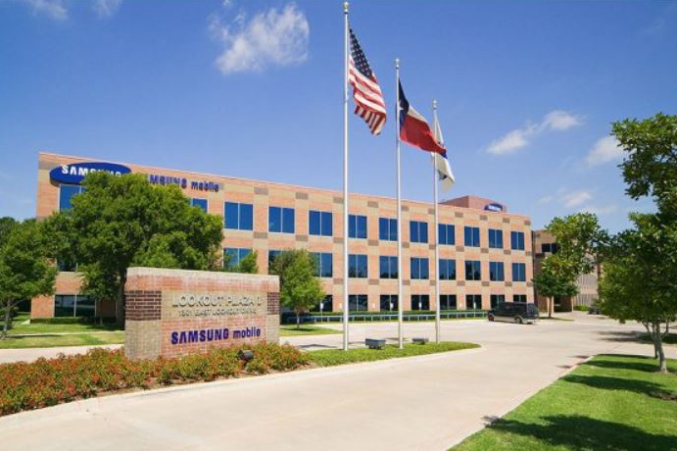 Business
Tim Baxter says the company's 800 employees in Richardson are helping Samsung regain lost market share with its latest products.