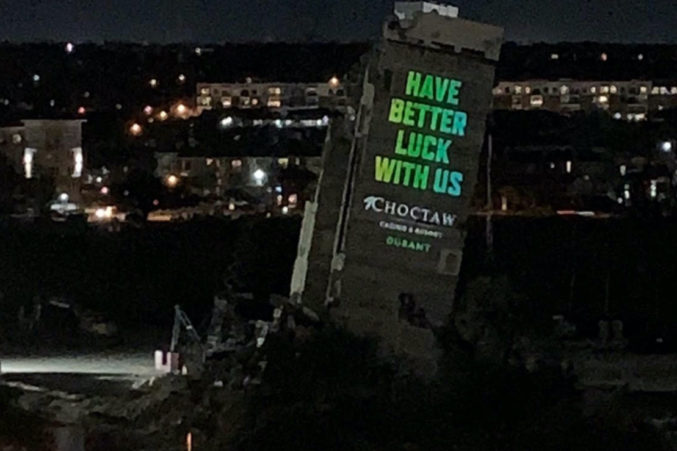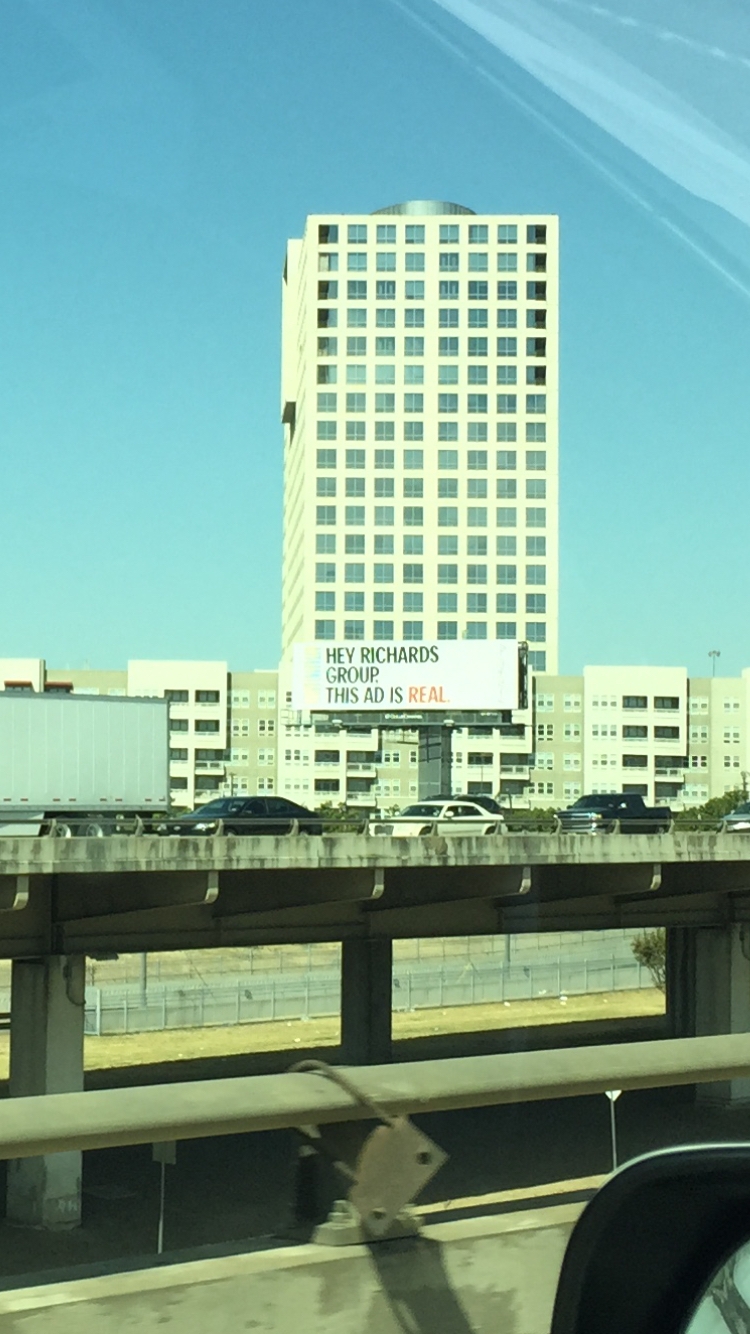 Advertising
There's a billboard ad near downtown Dallas, not too terribly far from the Richards Group's new building, that reads: "Hey Richards Group. This ad is real." It bugs the hell out of me because it's missing a comma. But that's a discussion for another time. Punctuation aside, what's going on here? The ad is a shot at the local ad agency from the Outdoor Advertising Association. From
this report
:
Acknowledging that upwards of half -- depending upon whom you ask -- or more online ads are consumed by bots rather than living, breathing human beings, the Outdoor Advertising Association has launched an campaign touting the fact that billboards, unlike current-day online ads, are seen by actual human beings. The new campaign, called Feel the Real, carries the headline, "This Ad Is Real." Launched to coincide with Advertising Week, the campaign aims to remind people the medium is alive and well and still working hard for advertisers. Other headlines on posters and kiosks include "You are consuming this advertisement. You are real" and, with a jab at today's online first mentality, "Media planners, do you have a reality problem?" Several ads are placed close to ad agencies and are customized specifically for the individual agency.
I'm sure Stan Richards and everyone else at his company agree with me when I say, "Have a copy editor look at something before you put it in 4,000-point type!" [kicks up heels on ottoman in glass house, looks smug]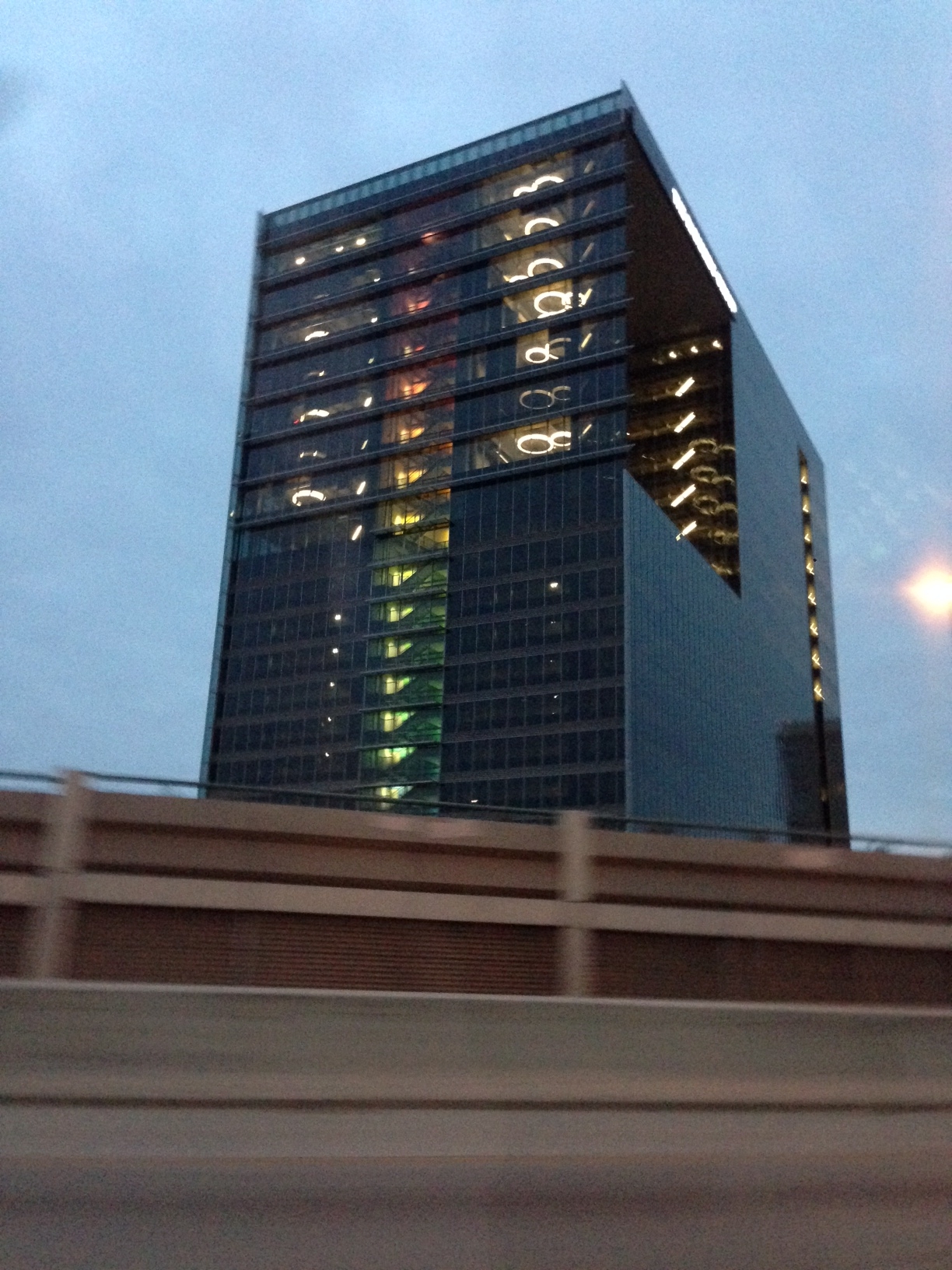 Business
I drive Central Expressway nearly every day to downtown Dallas. So I've been watching construction of the new Richards Group building with interest. And I enjoyed reading
Cheryl Hall's story
about the building. Seems like a cool place to work. But yesterday, driving north on Central, something clicked in my tiny Tim brain.