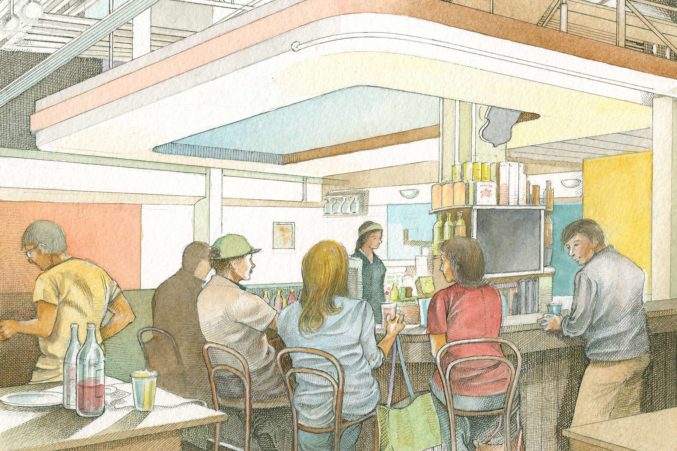 Food & Drink
No matter what Bezos has in mind, these words are trenchant.
Local News
Those of you who remember Peter's wonderful profile last year of the British artist Richard Patterson will want to read Richard's thoughts on what has transpired across the Pond.
Automotive
Please, people, don't run into Richard. He's a nice guy, and we want him to continue to live in Dallas.