Philanthropy & Nonprofits
Writing a check is no longer enough when it comes to the role North Texas businesses play in supporting nonprofits. (Plus, winners revealed.)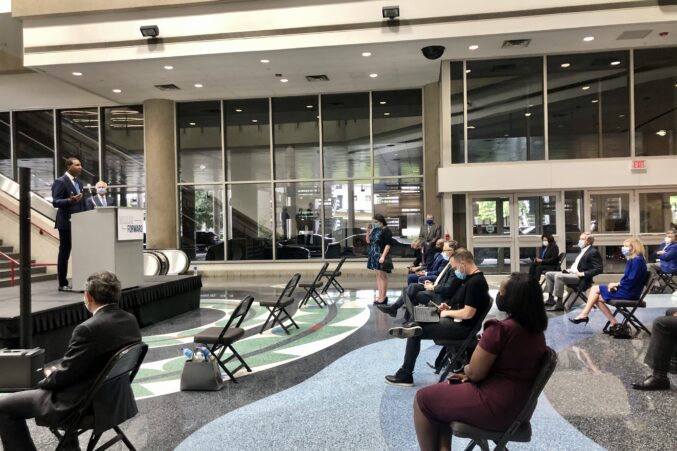 Coronavirus
Dallas business leaders Richard Fisher and Fred Perpall will chair the coalition, "Dallas Forward."
Business
Dallas Fed selects Robert Steven Kaplan to replace Richard Fisher as its president.
Education
Yes, yes. The Harvard Club of Dallas' own
website
says it was founded in 1913. But operations didn't begin until the next year, 1914, so they are counting this year as their centenary. You know what else happened in Dallas in 1914? The Federal Reserve Bank of Dallas got up and running. Lo, the current president and CEO of the Dallas Fed,
Richard Fisher
, is himself a Harvard grad. And, even further lo, tomorrow Fisher will give the keynote at the Harvard Club's birthday shindig at the Anatole. Details are
here
. Even Yalies are welcome.
UPDATE (10/20/14)
As has been pointed out in the comments, I got the date wrong. This Harvard thing happens this coming weekend. It starts Friday, and Fisher speaks Saturday. My apologies.