Business
Texas has long been resistant to national downward trends, but the pandemic is proving difficult to overcome.
Business
The export king will keep its crown, but will the economy lose a growth engine?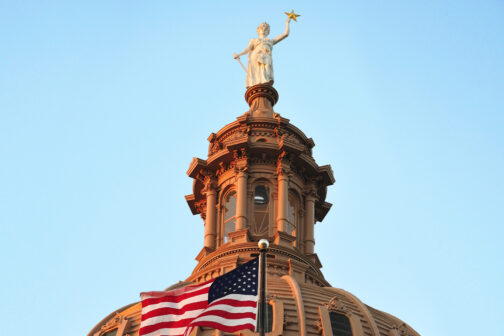 Business
The free-market state has work to do on regulations that stifle competition and entrepreneurship, SMU economists say.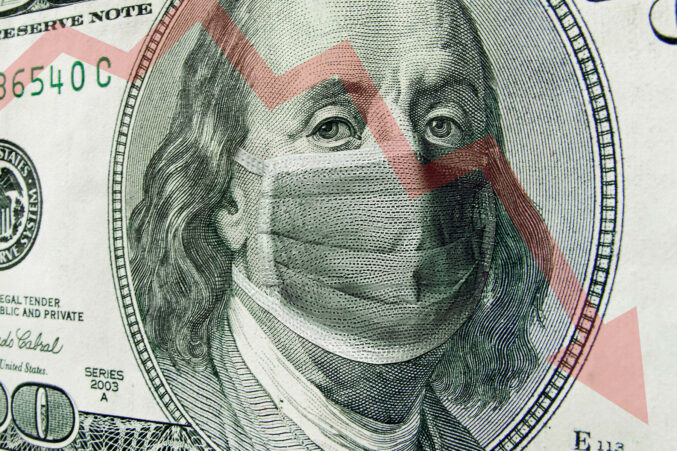 Business
It all comes down to preserving the Texas model, says SMU experts.
Business
Policy will set the tone, says SMU global markets and freedom experts.
Economy
A new report says Texas enjoyed a net gain of half a million "migrants" from other states between 2004 and 2008--making it the top destination among the states--and one surprising reason was the proficiency of its eighth grade students in math and reading. Texas ranked about 30th in that category but still outperformed California, which ranked in the bottom 10. And that, the report says, proves that spending more money for education doesn't necessarily lead to better education outcomes.