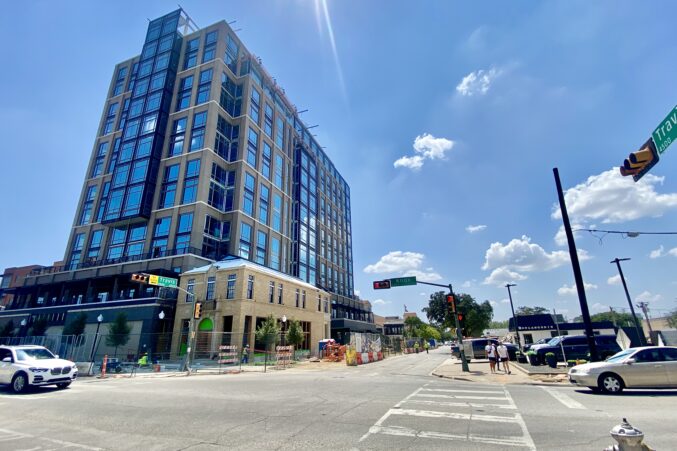 Commercial Real Estate
Developers behind the Knox Street mixed-use release a new chapter of a four-part documentary about the historic project. You can watch it here.
Home & Garden
The glittering contemporary build houses Dallas's newest retail experience: three stories of home furnishings and décor, secret gardens, a restaurant and wine bar, and more.