Business
Rex Tillerson, the secretary of state who's from North Texas, wasn't on the same wavelength as President Donald Trump. Now he's out.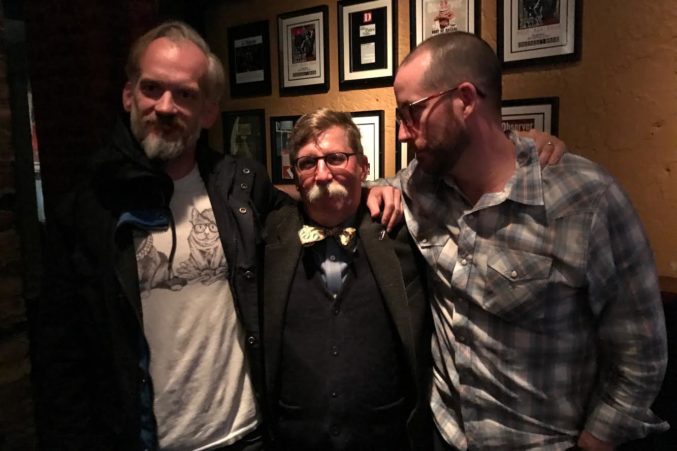 Law
The executive director of Human Rights Initiative of North Texas has some thoughts about America.
Business
Chairman and CEO of Irving's ExxonMobil said to represent "middle ground" between Mitt Romney and Rudy Giuliani.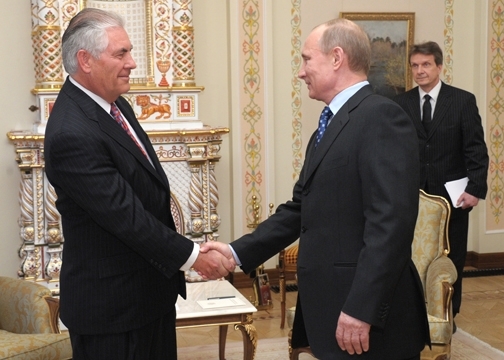 Business
Does that make him a hypocrite?