Business
A focus this year was finding and writing about under-the-radar leaders.
Business
How the Asset Panda founder transformed his mindset to overcome the odds.
Innovation Awards
Meet the 13 individuals and organizations blazing the trail toward the next normal in Dallas-Fort Worth.
Innovation Awards
Meet the changemakers who are disrupting business in Dallas-Fort Worth—and beyond.
Awards
Winners of The Innovation Awards, presented by D CEO and Dallas Innovates, will be revealed at an exclusive virtual event on Jan. 21.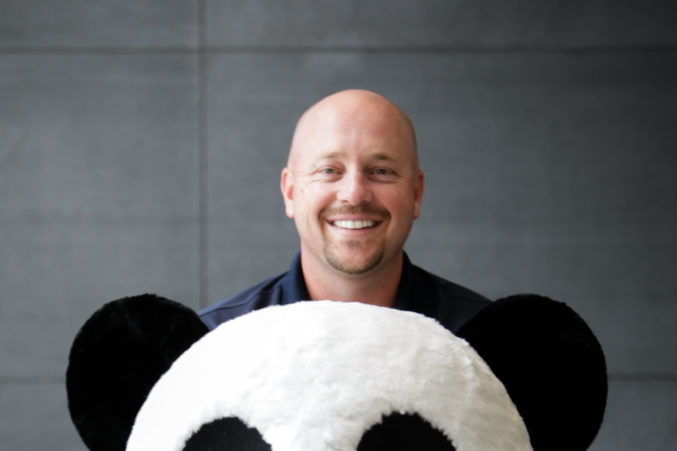 Business
Asset Panda will soon release its latest development, a platform that will build custom mobile apps for customers.