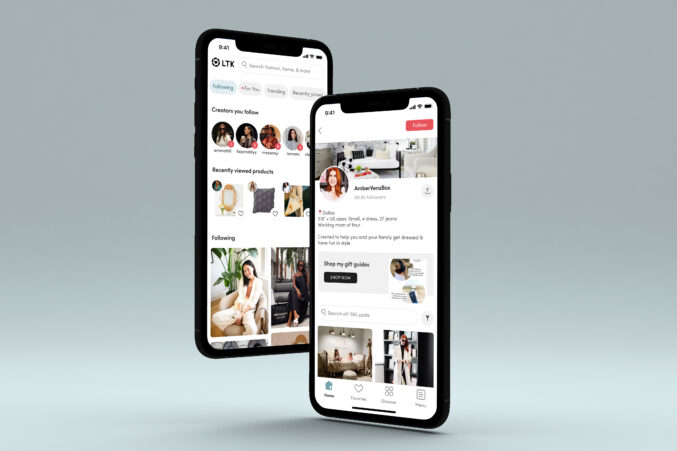 Business Briefs
Plus: ITS ConGlobal SVP on the future of remote trucking and supply chain issues; Violet Crown Cinema owner speaks on the future of the theater industry; and more.
Shopping & Fashion
She was 23 when she pioneered influencer commerce. Ten years and billions in sales later, she's now upending the service industry with a new social impact venture.
Business
Plus prominent attorney Patrick Luff joins Nachawati Law Firm, Talley Riggins Construction Group hires industry veteran to assist with strong industrial demand, and more.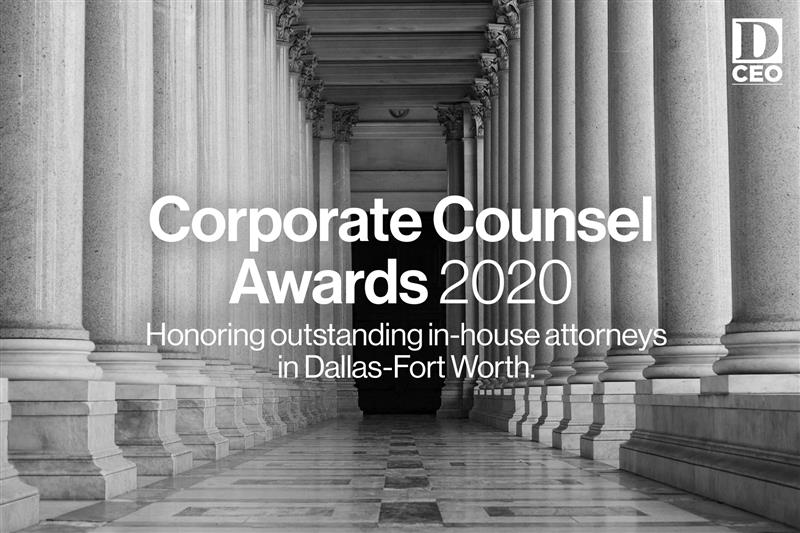 Business
We honor 30 in-house attorneys from AT&T, Hunt Oil, PepsiCo, Ryan, Southwest Airlines, and other leading companies.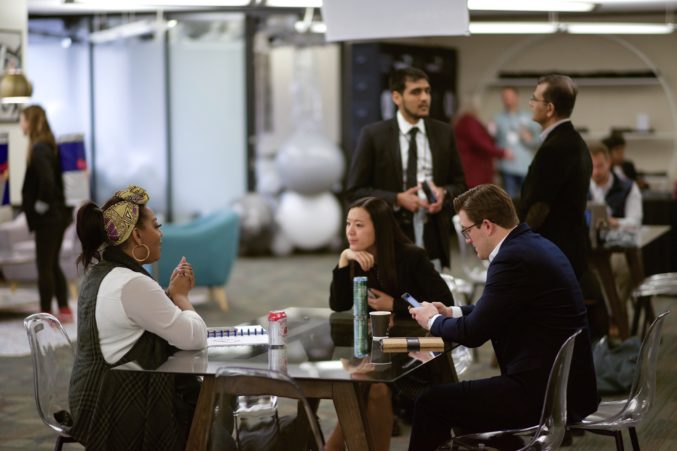 Business
UPDATE: This event has been postponed to August 2020.