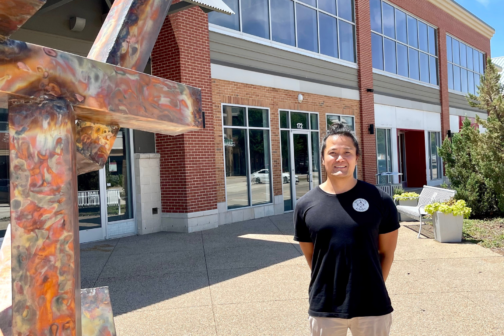 Food & Beverage
The new location in Fairview will mark the entrepreneur's foray into retail, with up to four more locations planned for 2023.
Business
The founder and managing member of Revolving Kitchen shares how he made his way from Seoul, South Korea to Dallas and how his mom inspires him.
Innovation Awards
Meet the 13 individuals and organizations blazing the trail toward the next normal in Dallas-Fort Worth.
Innovation Awards
Meet the changemakers who are disrupting business in Dallas-Fort Worth—and beyond.
D CEO Awards Finalists
Innovation Awards finalists in food and beverage share thoughts on new products, new markets, and the spark that drives them.
Business
The restaurant model, which focuses on takeout and delivery only, is expected to outlast the coronavirus itself.