Shape Up
On a recent visit to the Lakewood yoga spot I attempted seemingly every variation of lunge and down dog in a mirrorless studio.
Shape Up
While we ran through the various positions quickly, I was impressed with the modifications my instructor made.
Shape Up
The 45-minute offering is basically a mix of aerobics, HIIT, and Dance Dance Revolution.
Spas & Salons
After a long, dry Dallas summer, one writer's skin desperately needed some TLC.
Shape Up
Making my first dive into downward dog at the donation-based Bishop Arts studio, which encourages attendees to do only what they feel comfortable with.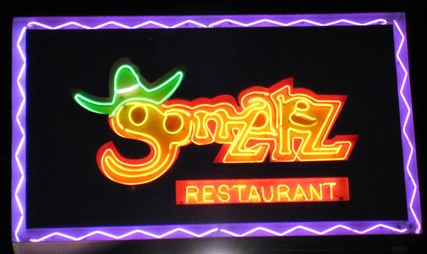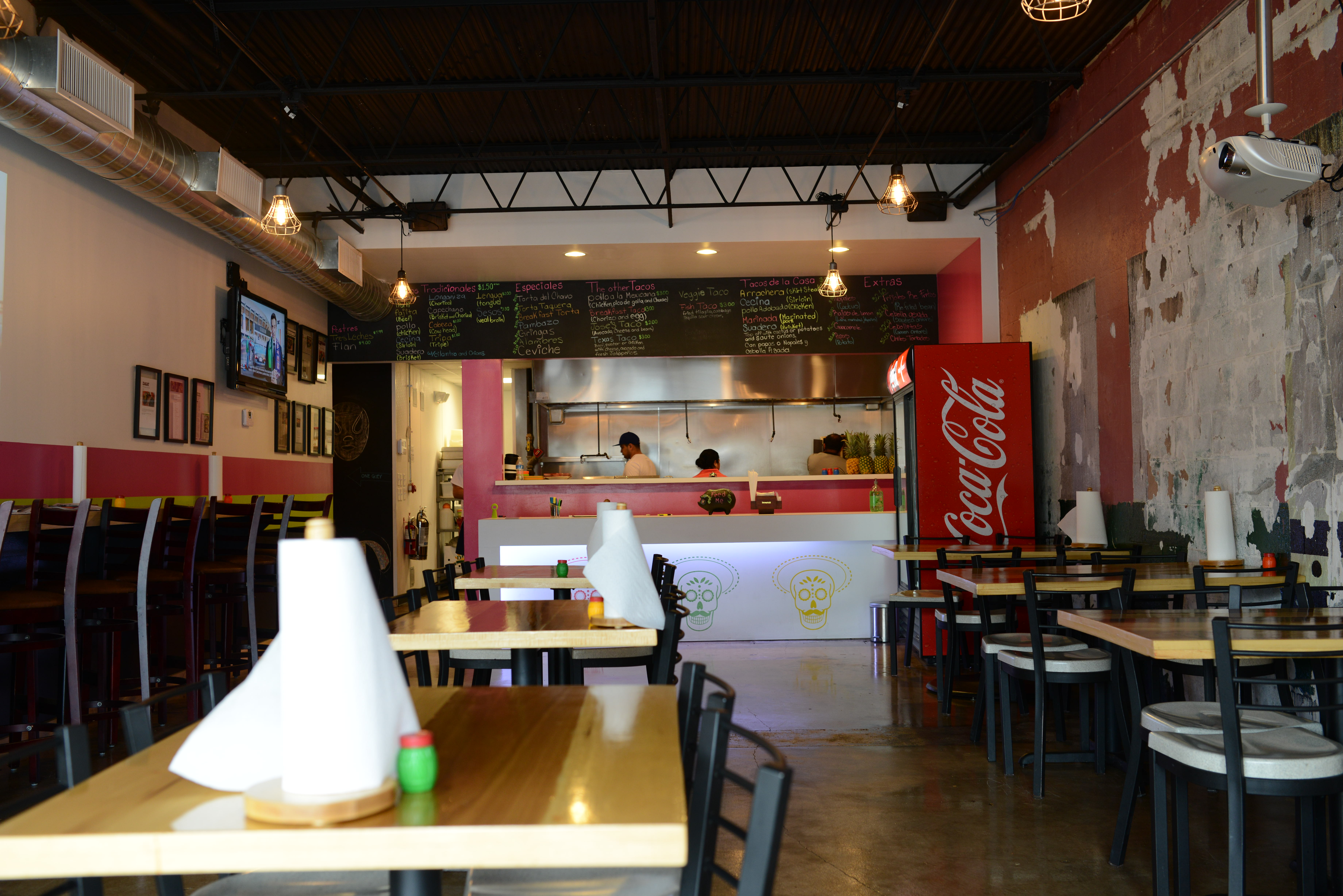 Tacos
The tacos at El Come are missing a little something.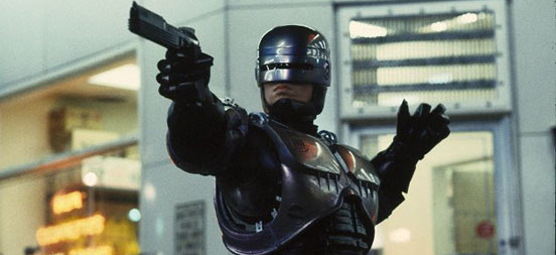 Movies
As the Dallas IFF draws to a close, here's a rundown to what is still playing at the festival and what you should and shouldn't miss.