Events
Black-owned food vendors and grassroots organizations will gather to eat, protest, share stories, and support each other. The whole city's invited.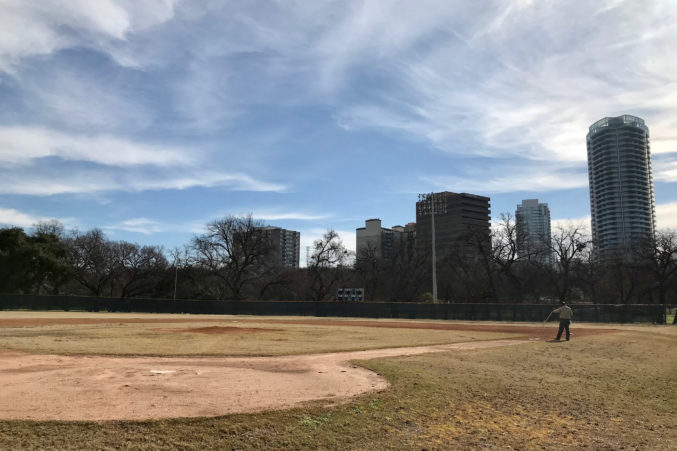 Parks
An earlier story on Candy's Dirt got some of it right and missed the most interesting part.
Local News
A group of nearby neighbors has filed suit against the city's decision to lease part of the park to a private group that wants to build a new baseball field.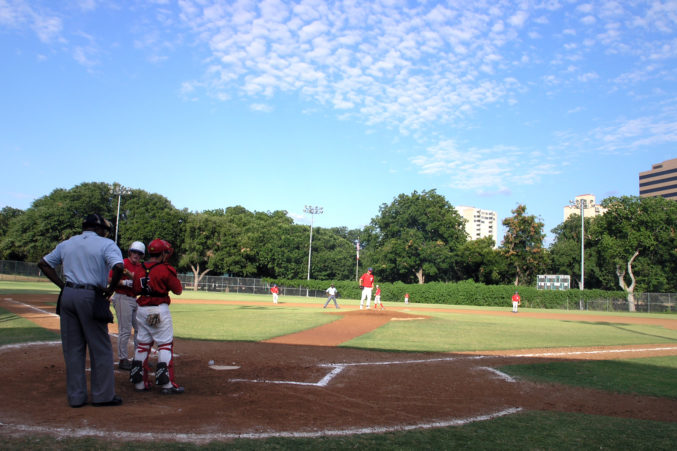 Local News
An investor group wanted to sink $10 million into the aging park and its century-old ballfield. But half the Council thought the process stunk.