Food & Drink
Dining 560 feet in the air will once again be a possibility.
Valentine's Day
Here're just a few of the craziest and most unique Dallas V-Day events we've seen.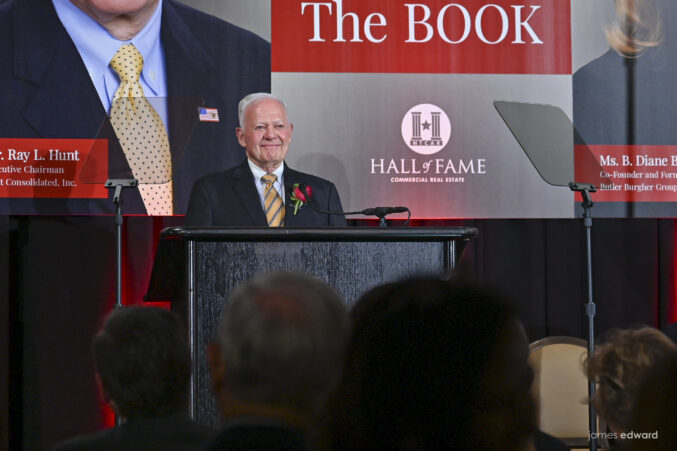 Commercial Real Estate
The real estate and oil pioneer looks back at the skyline-changing development site that "no one wanted."
Arts & Entertainment
Ring in 2021 safely—but in style!—with these socially distanced food and entertainment options.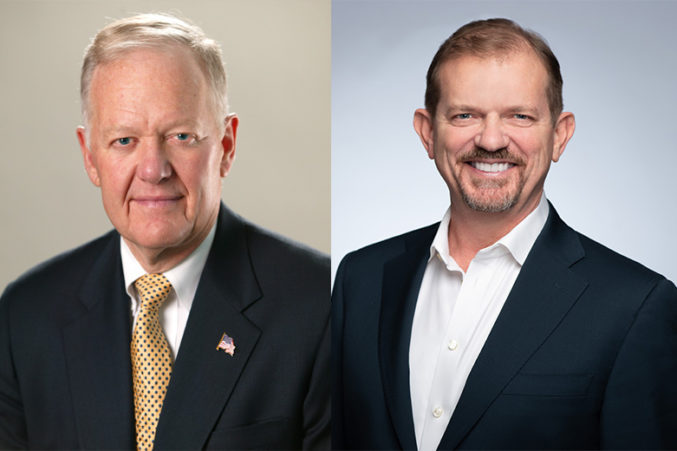 Business
Ray Hunt and Leon Backes will be inducted in May; Diane Butler to receive Lifetime Achievement Award.
By Kelsey J. Vanderschoot
Television
There are two Friends themed pop-ups around town for the show's 25th anniversary.