Deal Ticker
Plus: Two Uptown multifamily sell; two new restaurants join Omni Dallas Hotel's Lamar collection; and more.
CRE Opinion
Retail real estate guru Herb Weitzman on why the numbers don't reflect development activity.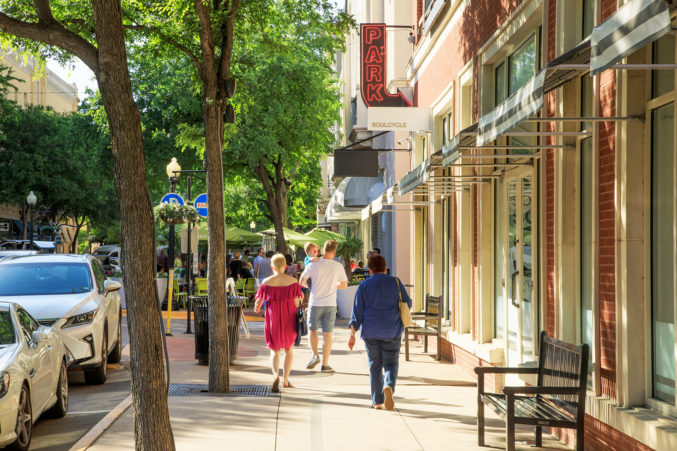 Commercial Real Estate
While the yield is getting harder to find in multifamily and industrial sectors, Rainier Co.'s Danny Lovell says demand is high in high-quality retail centers in the suburbs.
Commercial Real Estate
Weitzman President and CEO Marshall Mills reflects on retail's response to the pandemic's disruption.
Retail
It was the biggest disruption of retail seen in the last 30 years, Weitzman reports. But the region is still an economic dynamo.
Retail
Here are three things to consider when considering how the sector will perform in the coming year.
CRE Opinion
Capital Markets Principal Mike Kennedy says Market by Macy's Southlake Town Center concept provides interesting clues as to how the shopping experience may evolve.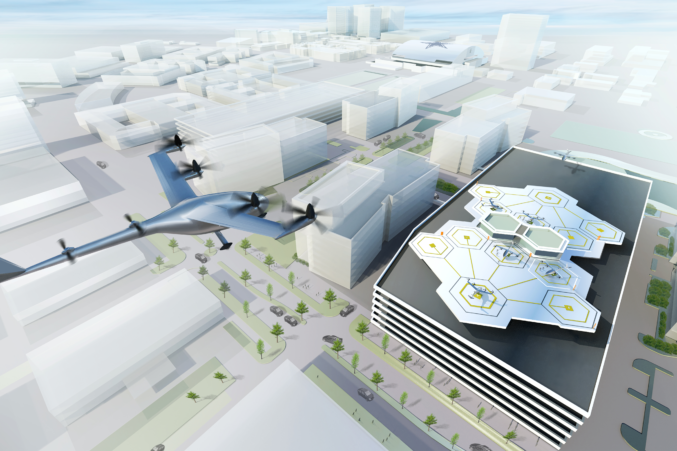 Commercial Real Estate
In other words, take the opportunity when disruptions occur to adapt and innovate to meet changing needs, says Granite Properties CEO Michael Dardick.
Retail
What consumers said they would feel comfortable doing within two months after a reduction in the spread of the virus.