Food & Drink
You can create thrilling meals by relying on expert labor to transform humble ingredients. But that will always be a challenging business model.
Food & Drink
Here are four to-do list items for Dallas-area chefs, customers, food writers, and political leaders.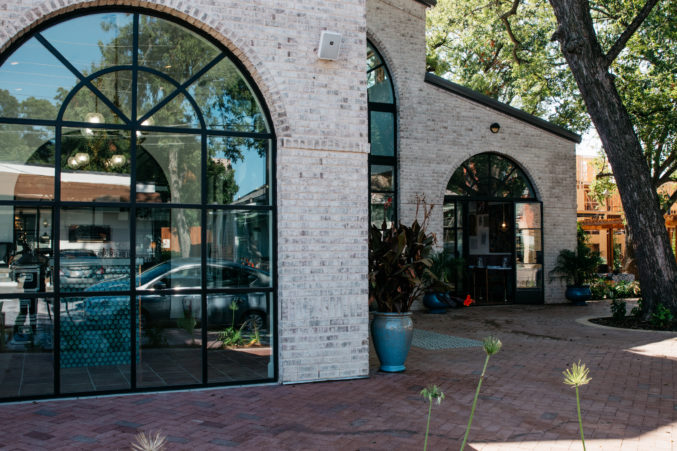 Food & Drink
Tasty, thirst-quenching beverages without the boozy after-effects.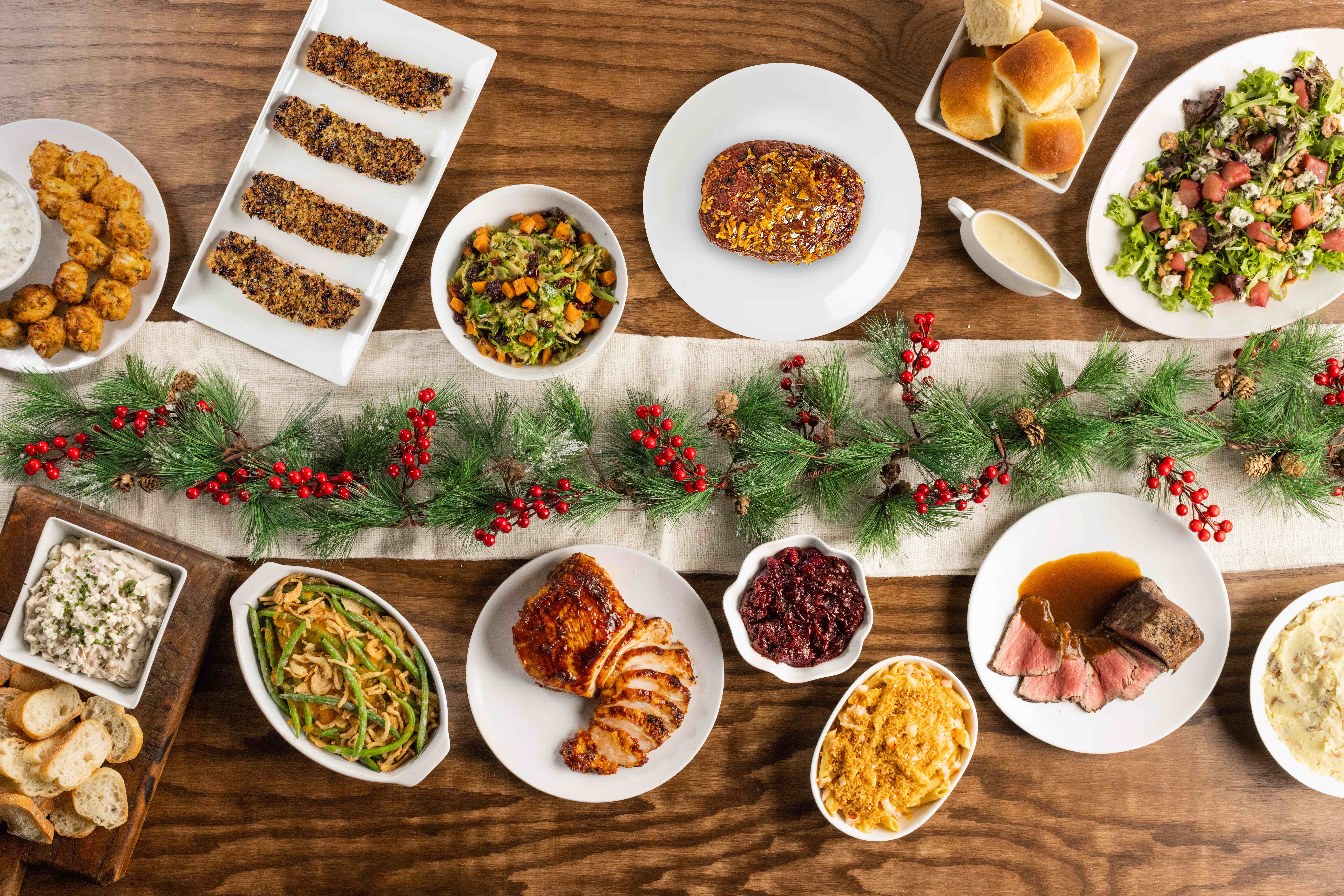 Food & Drink
Is the customer always right? That's debatable. It helps to follow these basic rules of etiquette.
Food & Drink
Forbin's service at The French Room has impressed Dallas for decades.
Food & Drink
A new chef has expanded the reach of a menu which now includes dishes from The Gambia, Senegal, Mali, and Ivory Coast.
First Bite
The temporary restaurant from chef Misti Norris, running through the end of 2022, is evidence of downtown's progression from a daytime-only place to a genuine destination.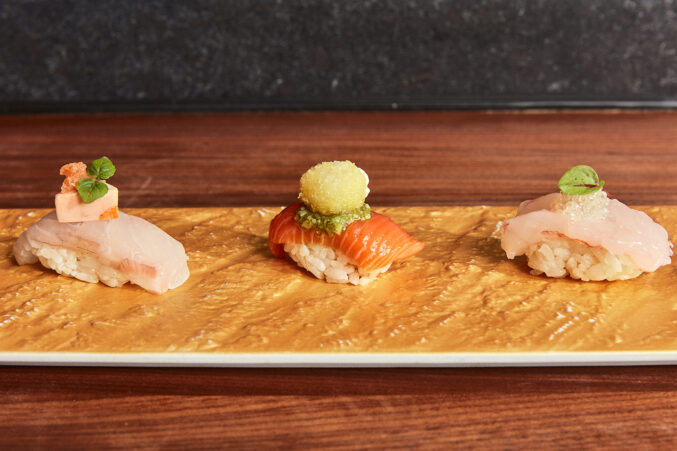 Food & Drink
If the Michelin Guide began rating Texas restaurants, we would probably receive fewer stars than we would like. There is a good reason and a bad one.
Food & Drink
Our dining critic cuts through the hype to focus on the new bars and restaurants that are most likely to be interesting and delicious.