First Bite
The temporary restaurant from chef Misti Norris, running through the end of 2022, is evidence of downtown's progression from a daytime-only place to a genuine destination.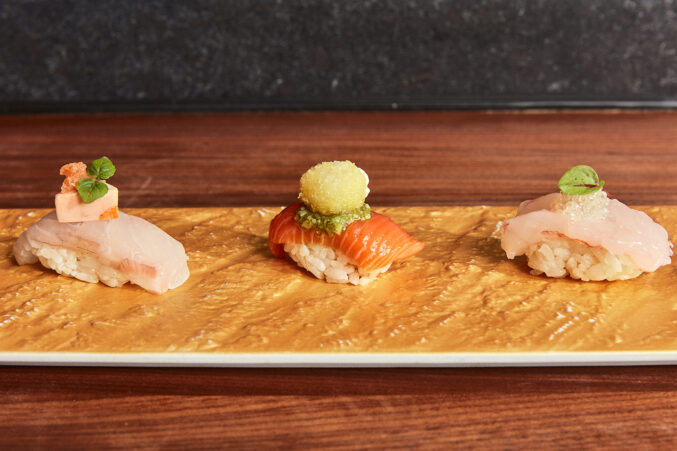 Food & Drink
If the Michelin Guide began rating Texas restaurants, we would probably receive fewer stars than we would like. There is a good reason and a bad one.
Food & Drink
Our dining critic cuts through the hype to focus on the new bars and restaurants that are most likely to be interesting and delicious.
Food & Drink
Dallas was designed for cars. Some restaurants, though, take this to another level by actively discouraging pedestrian visitors.
Food & Drink
Treating guests well is essential. Treating employees well is part of the same mentality, and you can't have one without the other.
Uncategorized
The film Burnt opens tonight, starring Bradley Cooper as Adam Jones, a once-high-powered chef in the world of high-end restaurants. You want to know what I think about the movie?