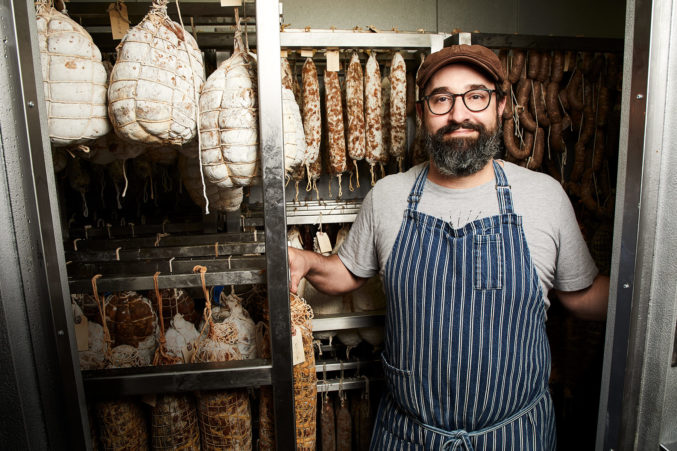 Food & Drink
Before he made fresh pastas for a living, David Uygur grew up eating kebabs, baklava, and spinach pastries.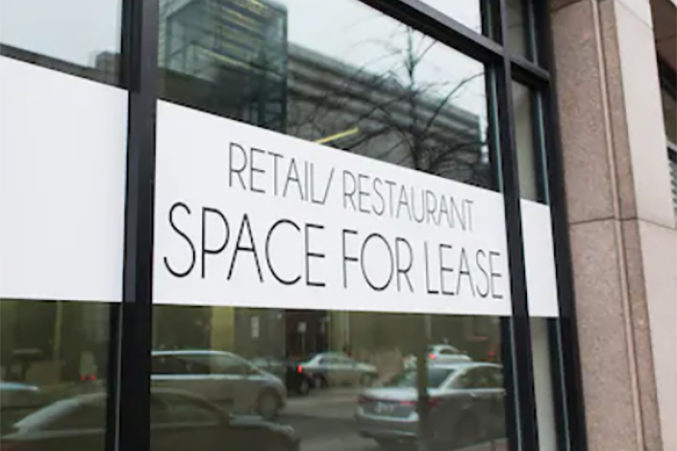 Commercial Real Estate
The former Henry S. Miller Brokerage VP initiates new lease structure to accommodate pandemic concerns.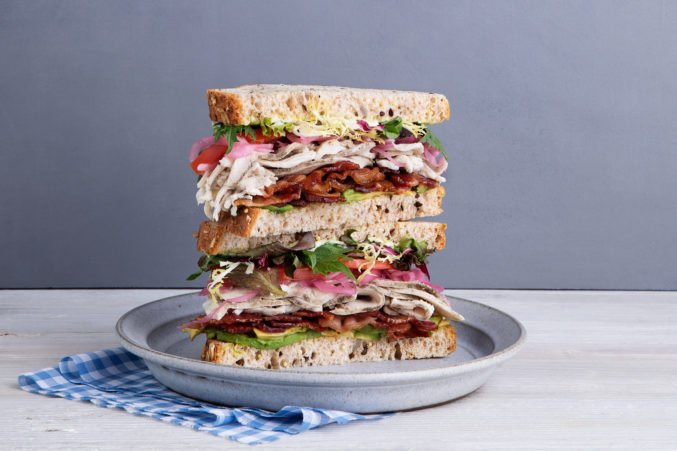 Business
Kevin Miles, a "rapid-growth guru," is hoping for a repeat of the expansion he helmed at Zoe's Kitchen.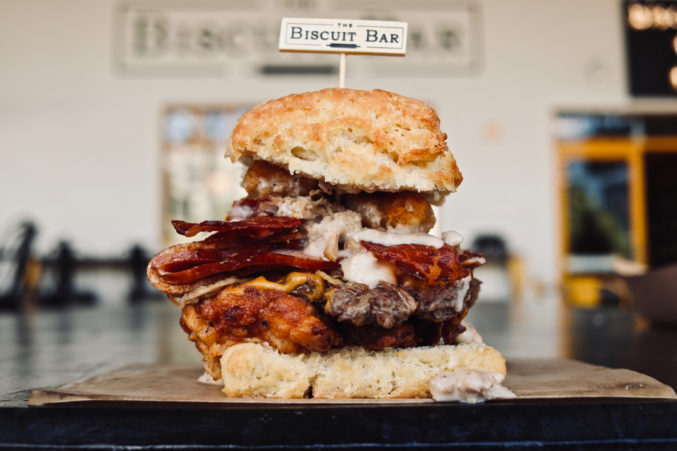 Commercial Real Estate
The new spot will have extended late-night hours and early-morning happy hour to cater to nearby medical staff.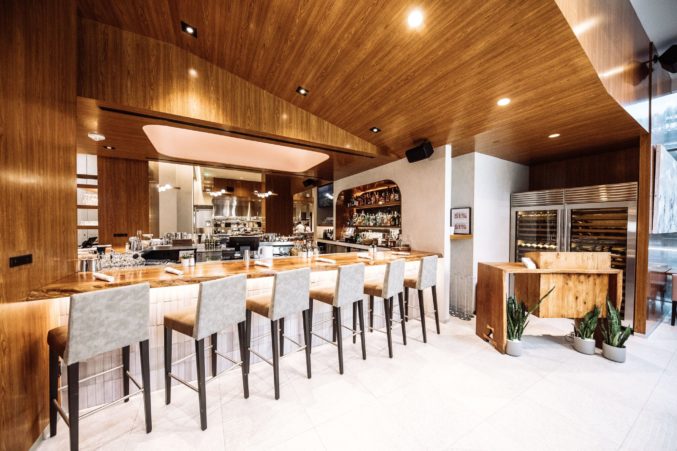 Commercial Real Estate
The building is located at the corner of Ross Avenue and Olive Street, which is where the downtown trolley runs.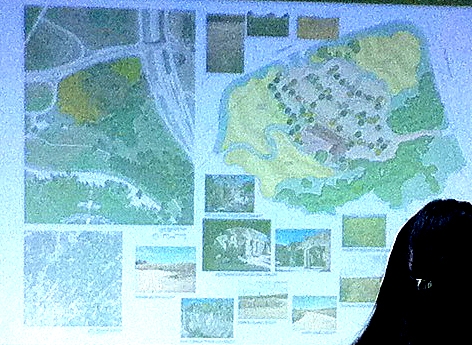 Local News
I like a meal with a view as much as the next guy, but ...