Food & Drink
Our dining critic cuts through the hype to focus on the new bars and restaurants that are most likely to be interesting and delicious.
News Bites
Your weekly digest of Dallas dining news.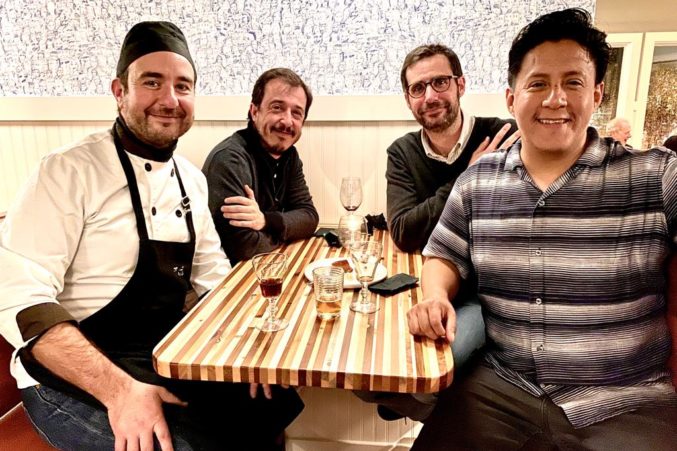 Dining Dispatch
The team behind the Wild Detectives bookstore debuts their Spanish pinchos restaurant on North Zang Boulevard, becoming the city's first.
Commercial Real Estate
5,000 square-foot Jack & Ginger's pub brings a little bit of Ireland to North Henderson Avenue.