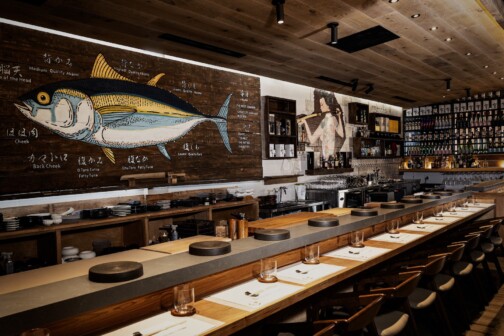 Food & Drink
The new Preston Road spot comes from the creators of suburban smash hit Kyodai.
Food & Drink
Misti Norris calls it "Ultra Petra." Now we get to see what her kitchen can do with more space, more staff, and more gadgets.
Food & Drink
It's the newest luxury restaurant from the minds behind The Charles, El Carlos Elegante, and Sister.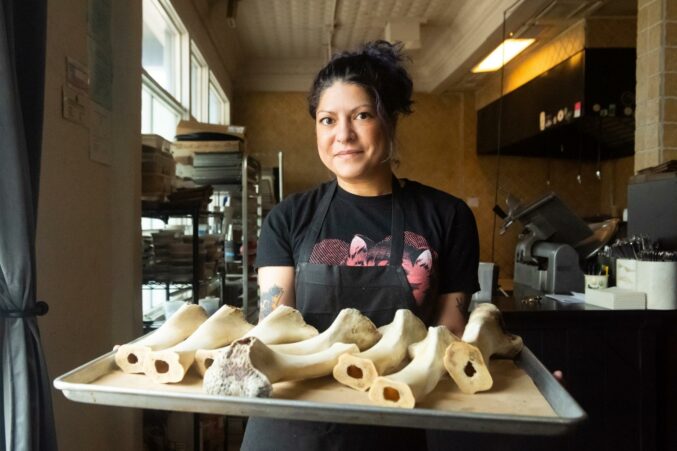 Food & Drink
If you're worried about the restaurant's much larger new location forcing a change in philosophy or style, Misti Norris wants to reassure you.
Food & Drink
Status updates on new restaurants from The Charles, Nick Badovinus, Misti Norris, and Jimmy Park, plus a new music lounge from Spinster Records.
News Bites
New menu items we have our eyes on, the favorite things we ate last month, and a whole slew of new restaurant openings.
Food & Drink
In a city known for its excitement over new restaurant openings, the one at the top of the Reunion Tower might be the all-time champion.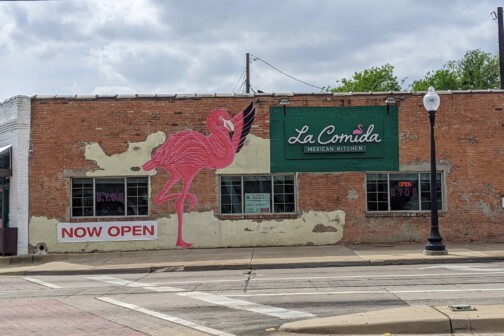 Food & Drink
Brothers Ivan and Mario Urtecho operated La Comida in Addison from late 2014 to late 2019. It took them eight tries to find a new location.
Food & Drink
The beloved Shanghainese dumpling spot serves some of the best soup dumplings in Texas at its original Irving location. Now Dallasites won't have to drive to the suburbs.
News Bites
SideDish's weekly digest of need-to-know dining happenings in Dallas.