Food & Drink
Appetizers are so 2022. Personal snacks, only big enough for one or two bites and certainly not big enough to share, are the cool new thing.
Food & Drink
The restaurant's McKinney location burned on August 15, and so far no cause has been identified. Waiting for official reports and insurance claims, Rye's team has turned to its regulars for help.
News Bites
Your weekly digest of Dallas dining news.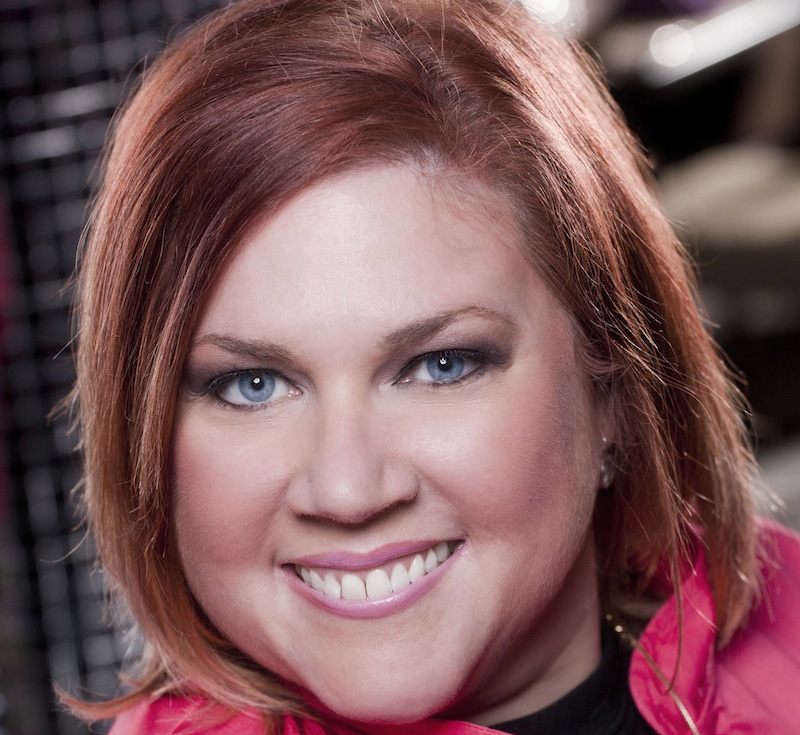 Chefs
The local chef's impressive career at the Mansion and as apprentice to Dean Fearing has prepared her to run her own concept.
News
Hall hopes funds derived from the donation will impact local arts groups.