Food & Drink
Sources say the award-winning restaurant from chef Matt McCallister and pastry chef Maggie Huff could not survive a behind-the-scenes disagreement over its culinary direction.
Food & Drink
The bistro excelled at Southern food, wine, whiskey, and having a cool name.
News Bites
SideDish's weekly digest of need-to-know dining happenings in Dallas: coronavirus edition part nine.
News Bites
Your weekly digest of Dallas dining news.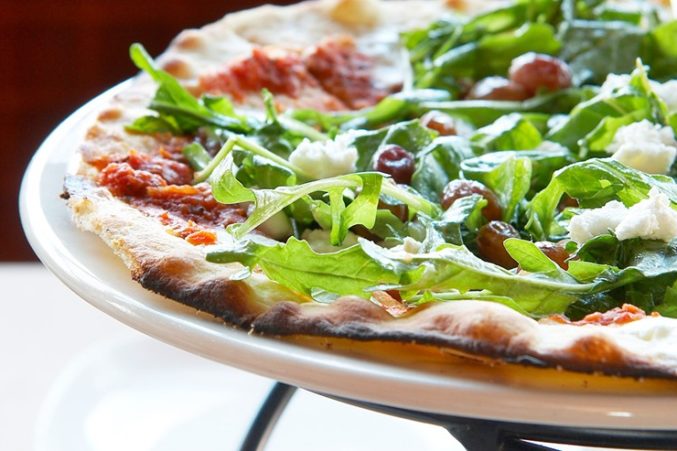 Flashback Friday
Broken-hearted regulars share 47 years of memories about the storied Lower Greenville institution.