Business Briefs
Plus: Keurig Dr Pepper acquires Canadian mocktail brand; Cowboy Chicken opens ghost kitchen; and more.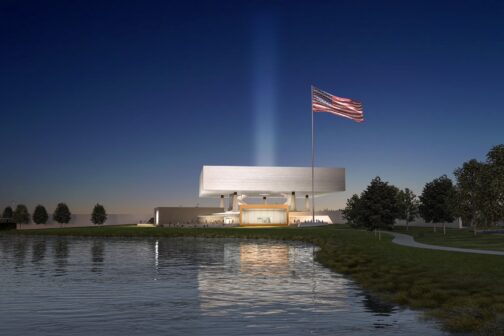 Business Briefs
Plus: Fort Worth's RumbleOn finalizes $130 million acquisition; Repairify acquires second company in the last three months; and more.
Business
Plus: An inside look at Avondale Group's new Intersections podcast; a conversation with The DEC Network's senior director on aiding small businesses; and more.
Personnel Moves
Plus, Jamco Interests welcomes new operating partner, Gensler and Premier celebrate new directors, and more.