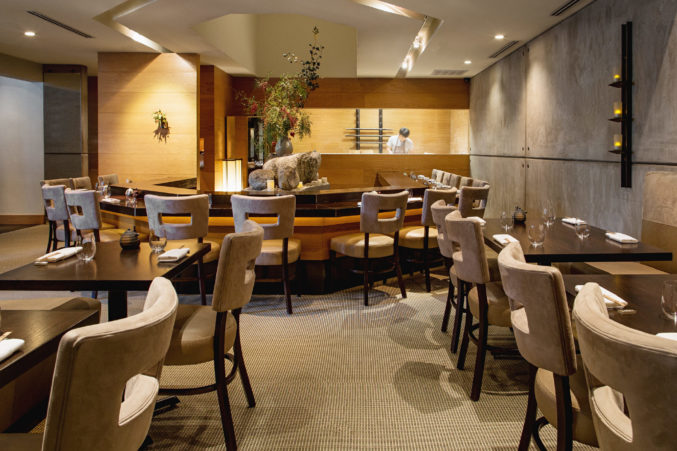 Restaurant & Bar Updates
Why aren't some fine dining restaurants in the city in a rush to jump on the reopening bandwagon?
Celebrity Chefs
The prolific restaurateur reopens the majority of his restaurants and adds a new concept, Vantina, which will pop up in the Desert Racer back patio.
News Bites
SideDish's weekly digest of need-to-know dining happenings in Dallas: coronavirus edition part nine.
Beauty
The owner of Salon Á La Mode in Dallas took a stand; Plano's A La Mode Hair Studio is feeling the blowback.