Local News
Dallas PD is examining its officers' Facebook posts. Let's look at the confusion and lack of transparency after Chief Hall went on medical leave.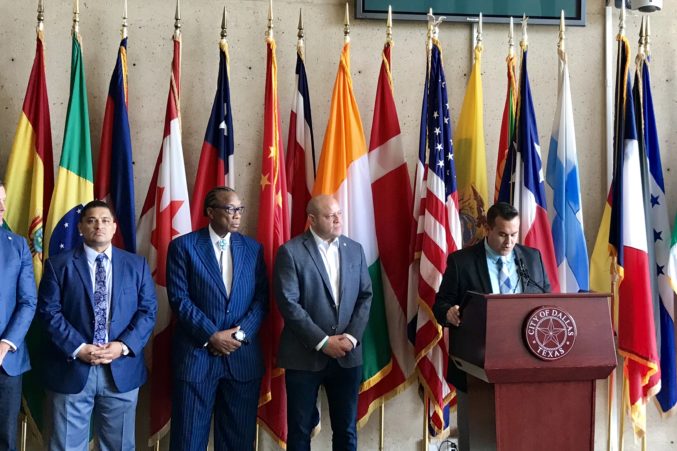 Police
The neighborhood's councilman said it's time that state police leave South Dallas.
Police
After city officials said the curfew would be allowed to die last month, there's a new push from police and others to get it back on the books.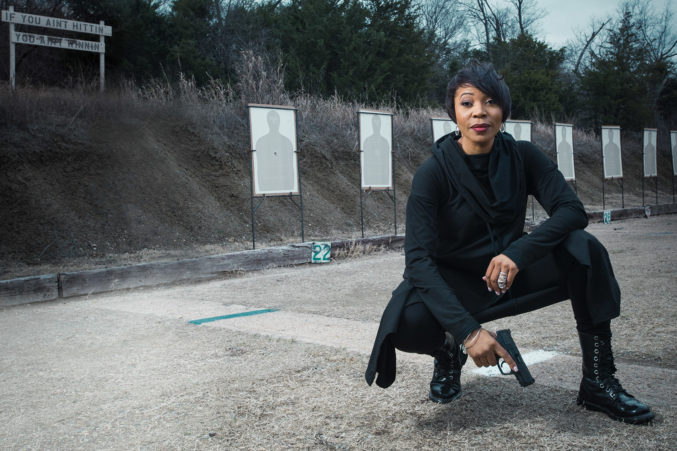 Media
The DPD's top cop has taken issue with how we quoted her. Here's the tape.
Police
The new chief of police has some thoughts about her adopted city.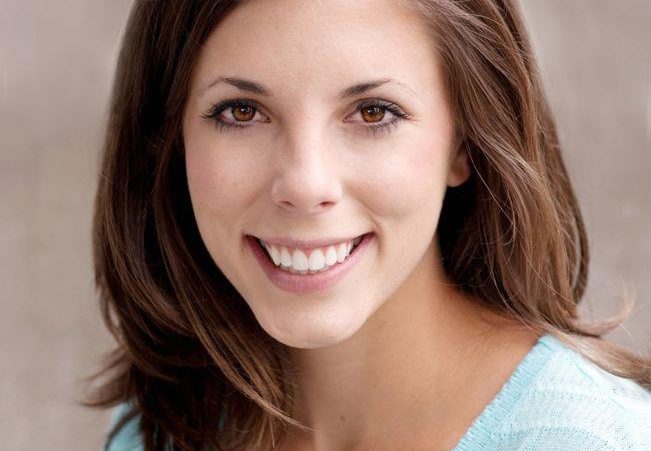 Books
Listen with your ears!