Dallas 500
The Reimagine Redbird developer talks about revitalizing the South Dallas mixed-use development, the importance of mixed-income neighborhoods, and much more.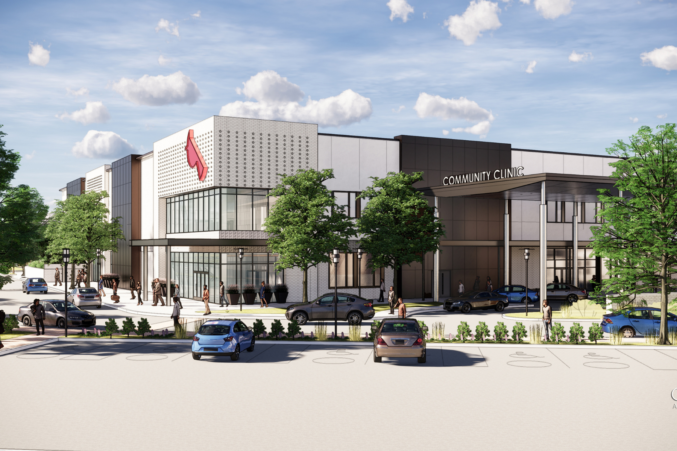 Business Briefs
Plus, California company relocates HQ to Allen, Oatly enters Fort Worth market, and Fuzzy's Tacos wins awards.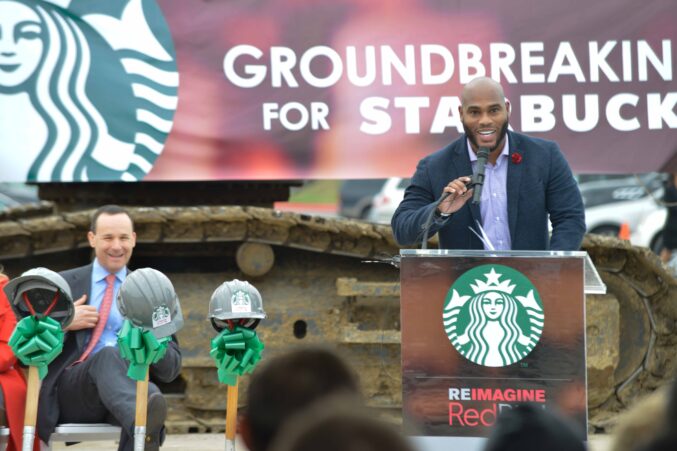 Commercial Real Estate
COVID-19 has magnified the need for healthcare, banking, and access to food in communities like Southern Dallas, says the RedBird redeveloper.