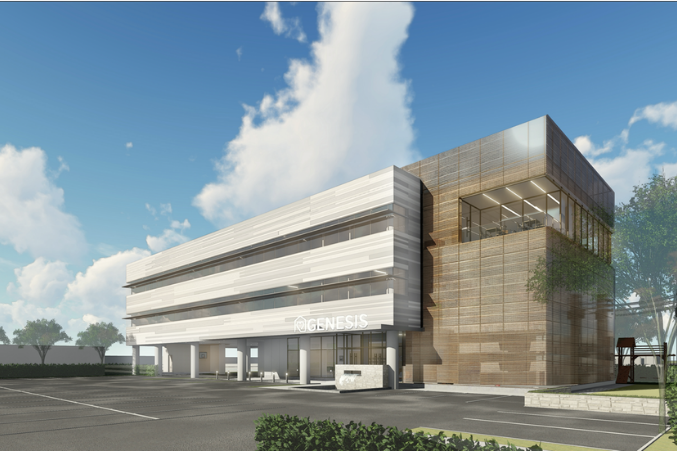 Commercial Real Estate
Crow Holdings sells $425 million industrial portfolio, D.R. Horton buys 53-Acres in Denton, Pickleball restaurant and entertainment complex heads to Grand Prairie, and more.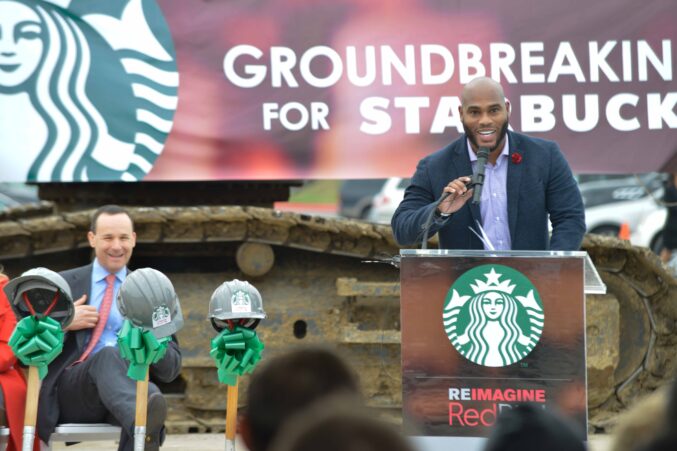 Commercial Real Estate
COVID-19 has magnified the need for healthcare, banking, and access to food in communities like Southern Dallas, says the RedBird redeveloper.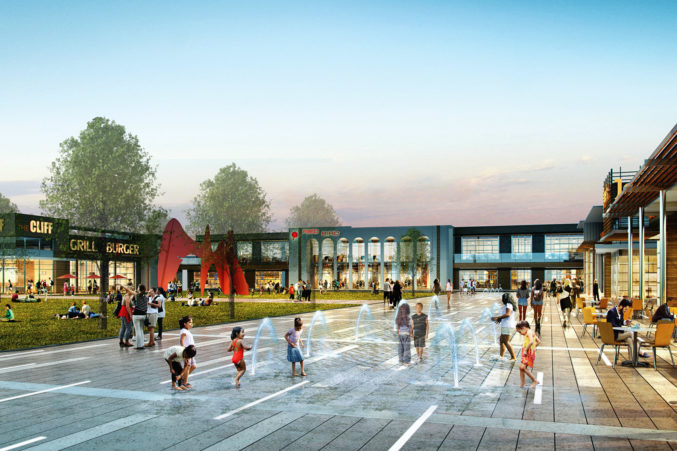 Business
The success of Peter Brodsky's subsidized re-do of Southwest Center Mall will depend on whether he can make retail work.
Local News
The $22 million comes from past bond elections and a loan. The project will also receive $15.6 in tax rebates.