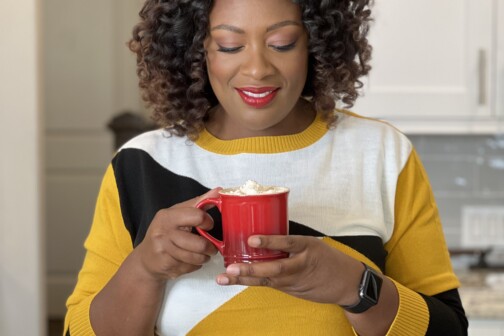 Food & Drink
Chef Tiffany Derry's recipe is a hit with the family every year.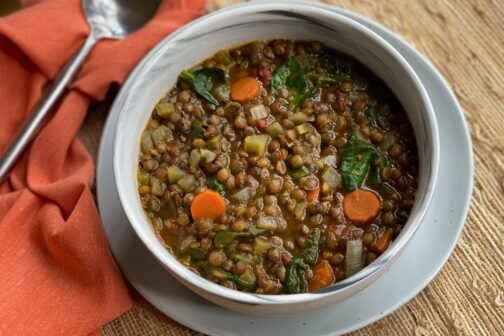 Recipes
Cooks Without Borders' Leslie Brenner shares her no-fail, clean-out-the-fridge lentil recipe that's perfect for any night of the week.
Recipes
Cold weather calls for curry, and Hai Hospitality has just the recipe for bowl of something warm and comforting.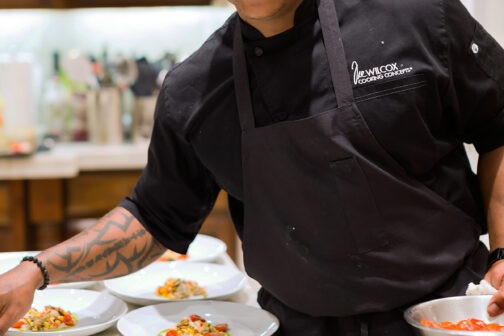 Home & Garden
The local chef gives us the scoop on how to plan your party menu.
Recipes
A little extra smoked meat goes a long way in these little bites.
Recipes
A pretzel-studded, peanut butter and chocolate chip cookie is everything we need a baked good.
Recipes
What's a girl to do when she doesn't have pimentos on hand? She makes a deal with the devil.
Recipes
Up your breakfast game—you can't eat oatmeal every single morning.
Celebrity Chefs
We pair our favorite Lone Star State wines with our favorite Dallas dishes.
By Hayley Hamilton Cogill