Recipes
"Just when I think that I've had all I can take / enough of this, enough of that, it begins to take shape."
Recipes
You're ready to rise to this challenge.
Recipes
You bought those bananas last week planning on healthy breakfasts. Now they're perfect for a sweet treat.
Recipes
This rustic dish will warm your belly, and your heart.
Recipes
Canned or dried, black beans are cheap, tasty, and surprisingly versatile.
Cooking
In our first installation of this recipe-sharing series, we delve into an easy dish with short ribs and shiitake mushrooms.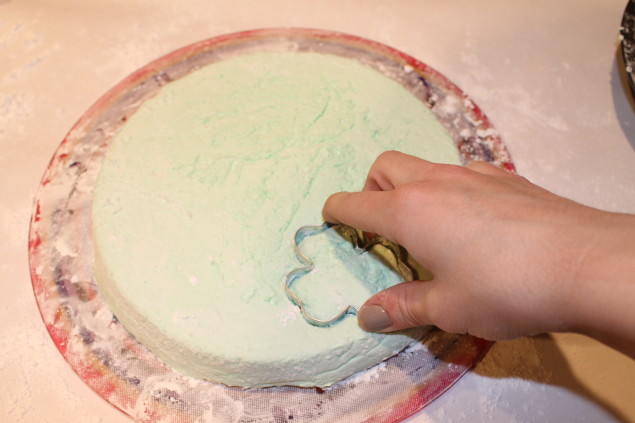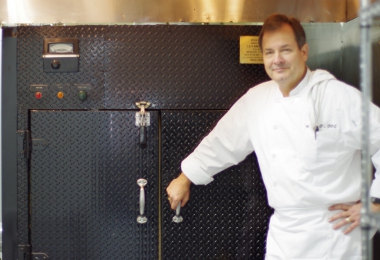 Barbecue
This guy knows his barbecue. Grab a thermometer and fire up your grill, because this recipe makes a fantastic roast.
Cooking
After some trial and error, voila. Another delicious way to use up old bananas and eat more chocolate!