Business
Plus, the vice president talks retail leasing deals during the pandemic.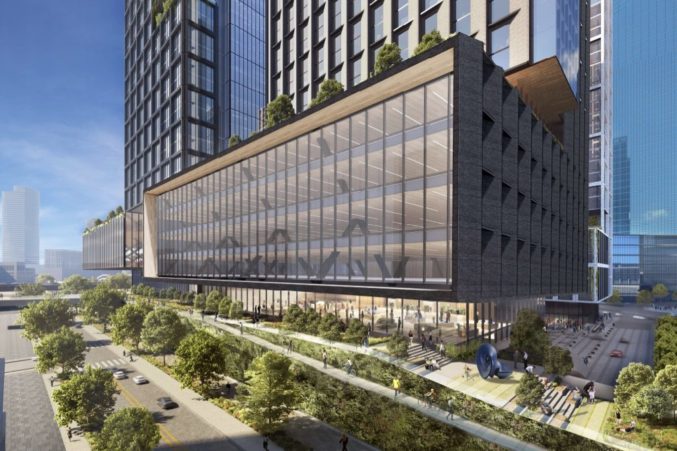 Commercial Real Estate
Strong fundamentals should keep the DFW office market humming along, even in the face of a recession. But here are some things to watch.
Commercial Real Estate
The end of expansion is near, but Texas and the rental property market are sitting pretty with recession proof fundamentals poised to keep them running.