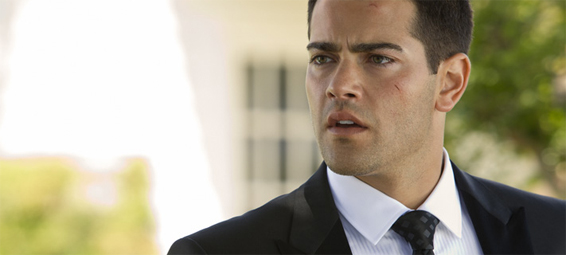 Television
Rebecca's pregnant, but who's the father? Bobby has a run in with the police, and there's a dead body outside a hotel. Just another day at Southfork.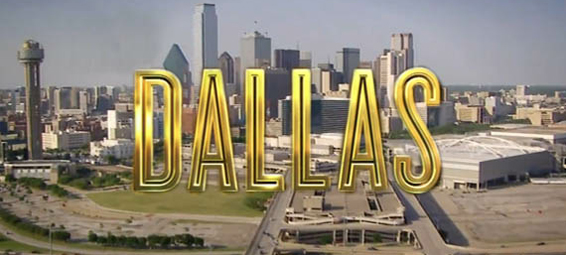 Television
My heart still swells with pride that when people around the world think of Dallas and what comes to mind is a place where oil flows from faucets and grown-ass men named "Punk" can walk the streets without fear of laughter.
Television
Style Network, having already proven their ability to totally nail it on casting reps of Dallas' most elite social circles, has added a new mother/daughter trio to the lineup.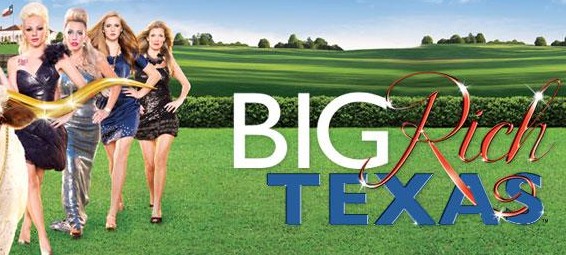 Television
Episode 9 of Style Network's Big Rich Texas begins at Leslie's partially furnished rental where Whitney and Tyler are curled up on the sofa in the middle of the day, surrounded by empty liquor bottles. Leslie, freshly showered and exuding a sense of productivity, urges the couple to get the Hell up. Next, we're at Pamela's house where her husband, Ignacio, has traded in his paintbrush for a pair of clipping shears. He's listening to 18 year old Hannah whine about not having enough "Hannah time" as he snips individual stems and places them in a crystal vase. Pamela enters and instead of telling Hannah to shut up, she agrees to let her hire an assistant to lighten the work load. Hey, how about Ignacio? He could probably do the job and still squeeze in some floral arranging time. Meanwhile, Kalyn and Leslie are cruisin' in the Vette with the top down. They're on their way to meet Bonnie at Highland Park Village, a good 30 minute drive on the interstate in 90 degree heat.
Television
Last week on Big Rich Texas, beauty pageants were won and golf instructors were humiliated. Where else could Style Network possibly go to give viewers the impression that ladies in Dallas drink the blood of poor people for breakfast? To a fashion show in Uptown and a Collin County backyard full of Greek statues, that's where.