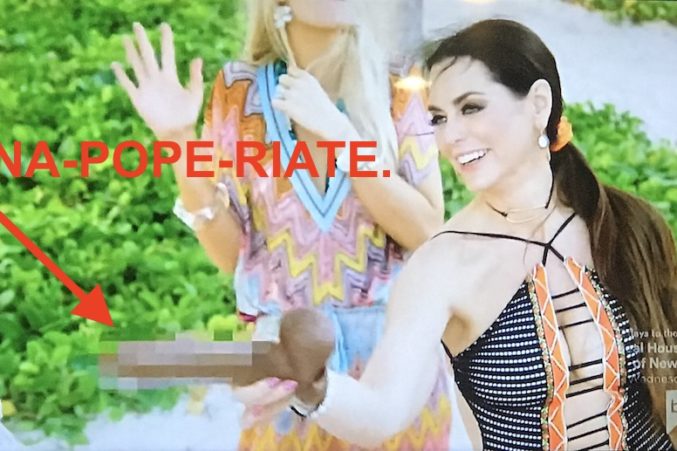 Entertainment
Kameron talks sober like I talk on an entire bladder of wine.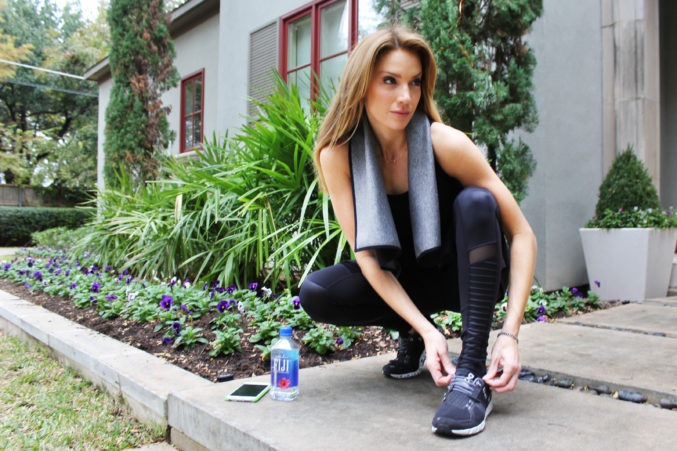 Celebrities
The yoga-lover has some tips for staying fresh on the go.
Celebrities
In February, we asked you to vote for the Ultimate Dallas Reality Star, pitting 60 local celebs against one another. You voted. We listened.
Celebrity Chefs
The show earned a Peabody Award and was a James Beard Award finalist for its first season.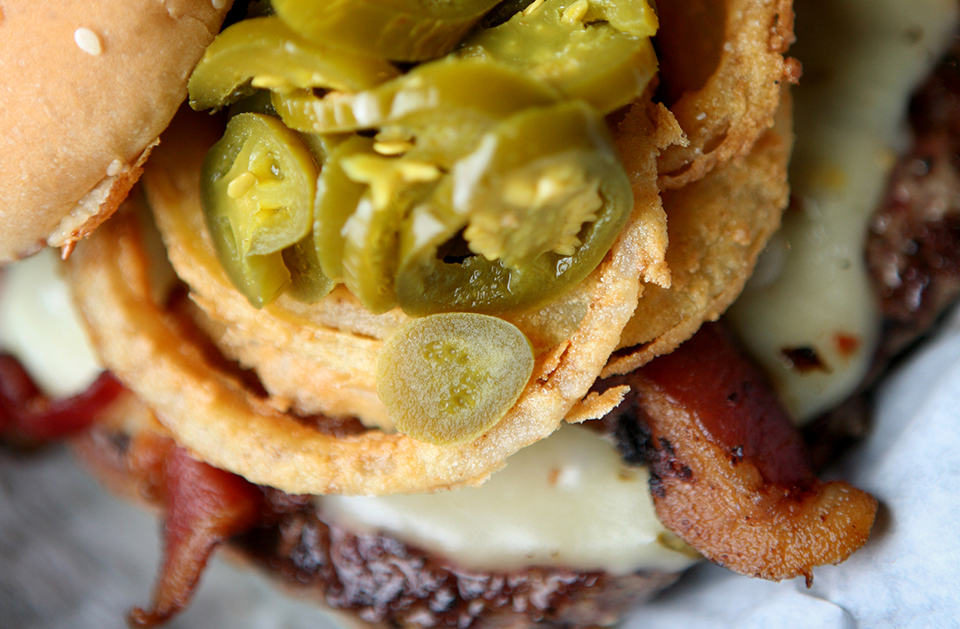 Burgers
Dallas burgers compete to be World's Best.