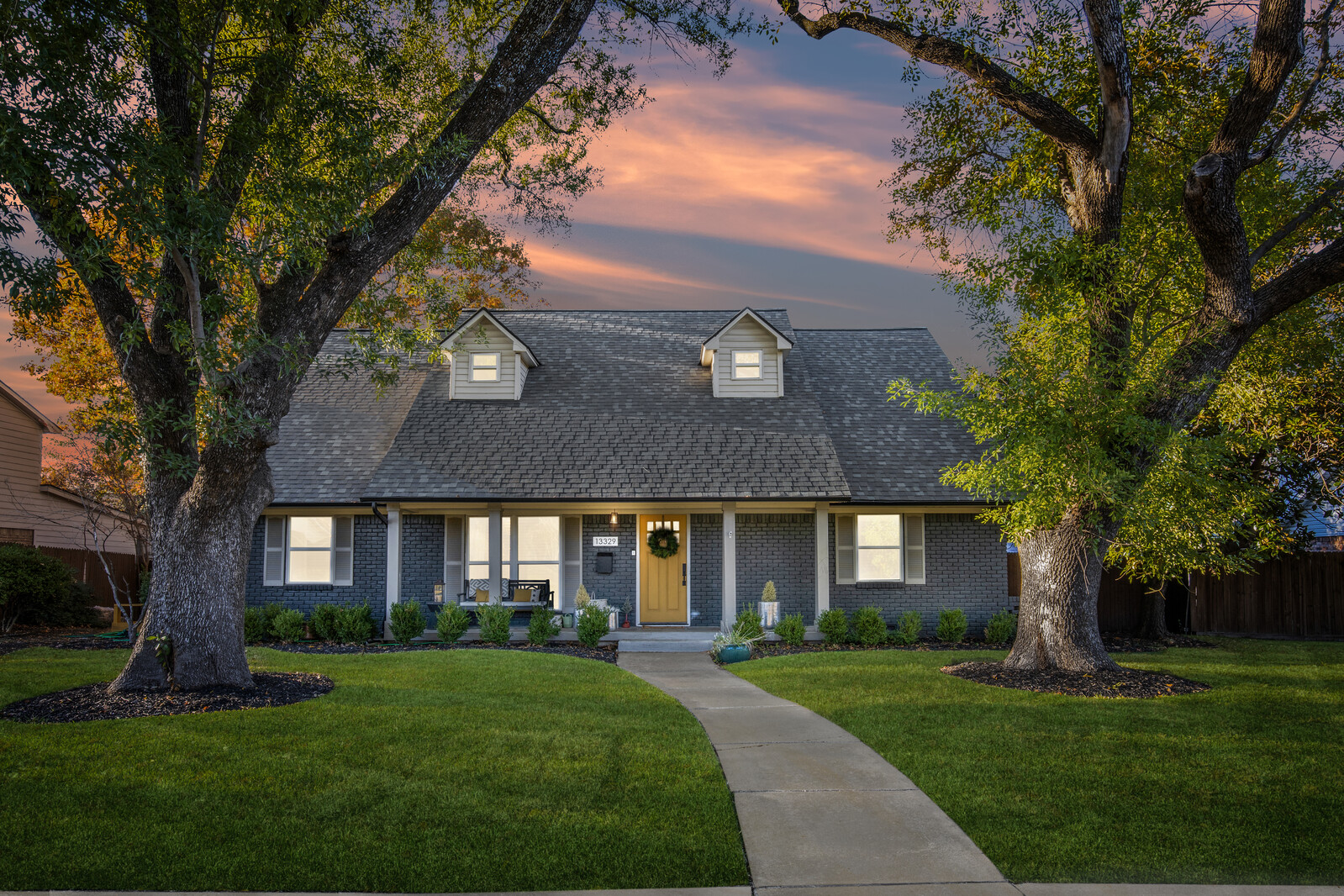 Hot Property
Relax in this North Dallas home's fabulous backyard.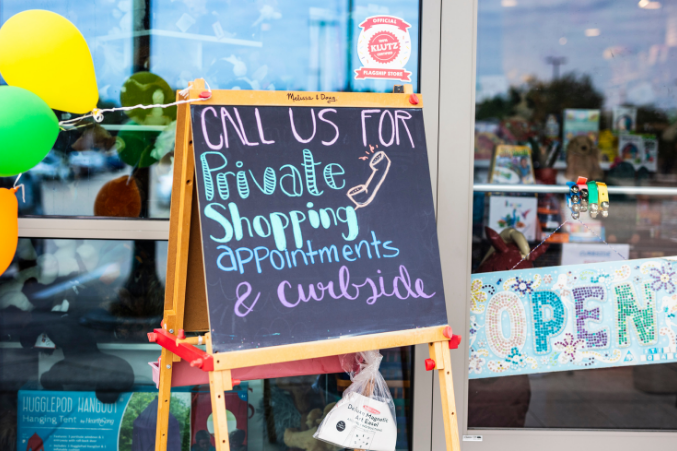 Retail
What consumers said they would feel comfortable doing within two months after a reduction in the spread of the virus.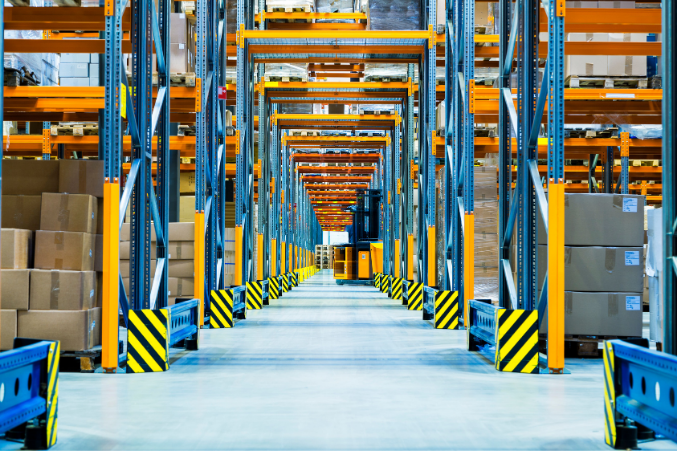 Commercial Real Estate
All the right ingredients are there: net absorption, rental rates, deal activity, new construction, and healthy capital markets, says Transwestern's John Brewer.
CRE Opinion
The Younger Partners co-founding partner says his father's "off your ass and on your feet" advice is resonating more than ever.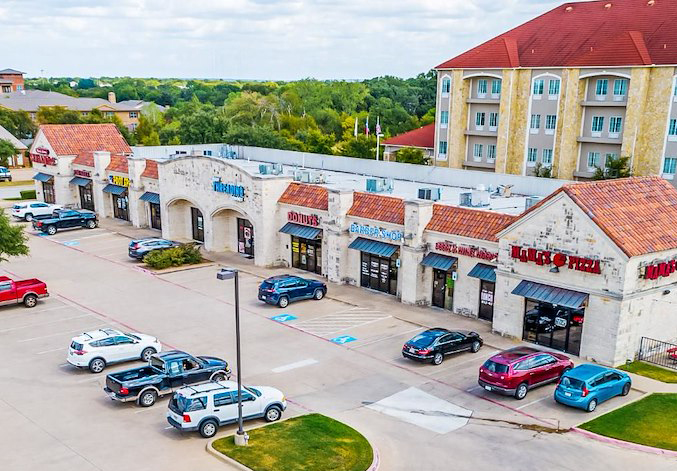 Commercial Real Estate
Mansfield retail property exchanges hands, Children's Health files permit to build $10 million medical office, gourmet marshmallow company to open at Legacy Hall, and more.
Retail
Market also hit by big-chain closings but comes into downturn from a position of strength.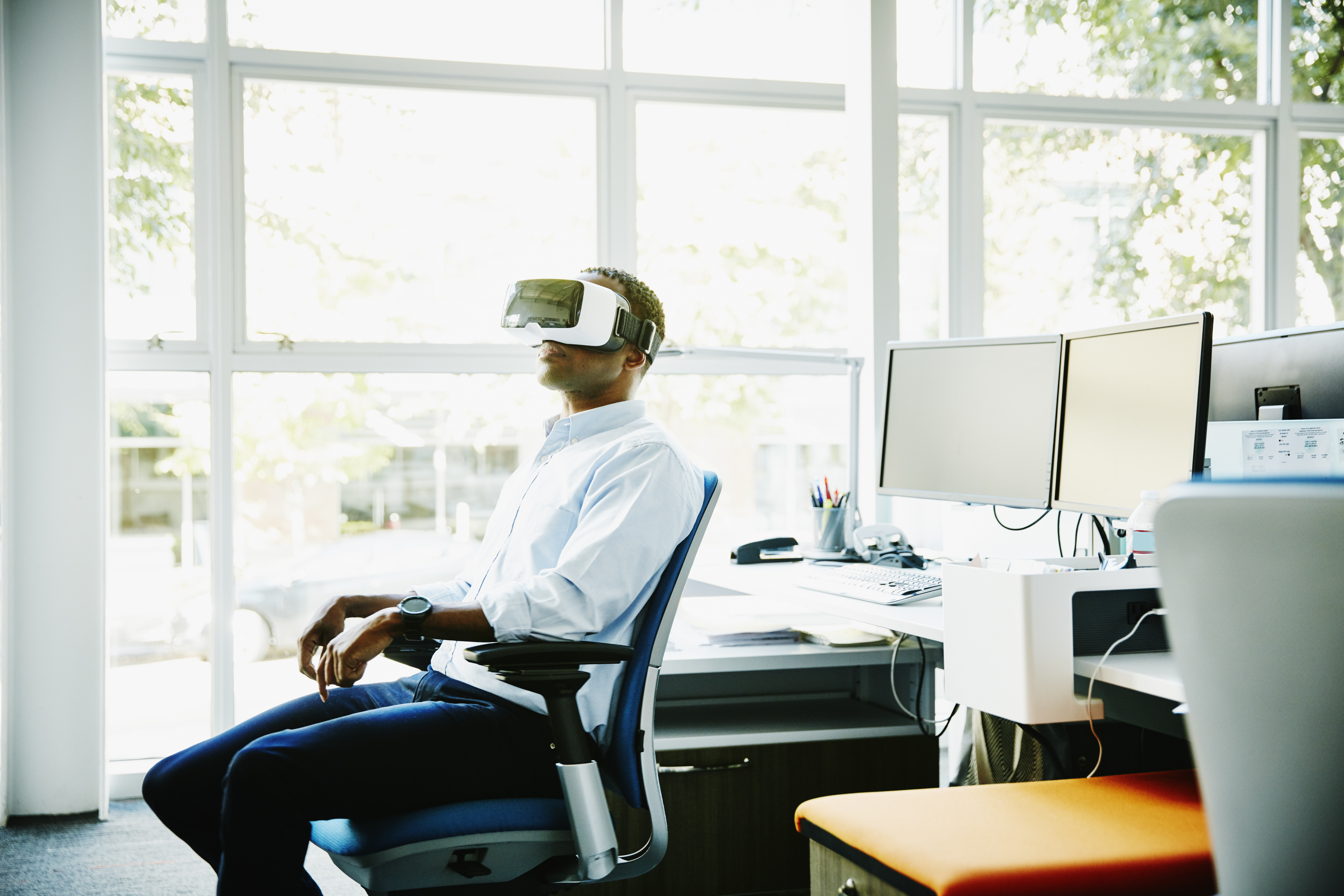 Commercial Real Estate
JLL Dallas' Technology Initiatives Vice President and its Chief Innovation Officer on how technological advances are revamping site selection practices.
Commercial Real Estate
How many businesses will fall back into old habits when our comfort zones return, asks CONTI co-founder Carlos Vaz.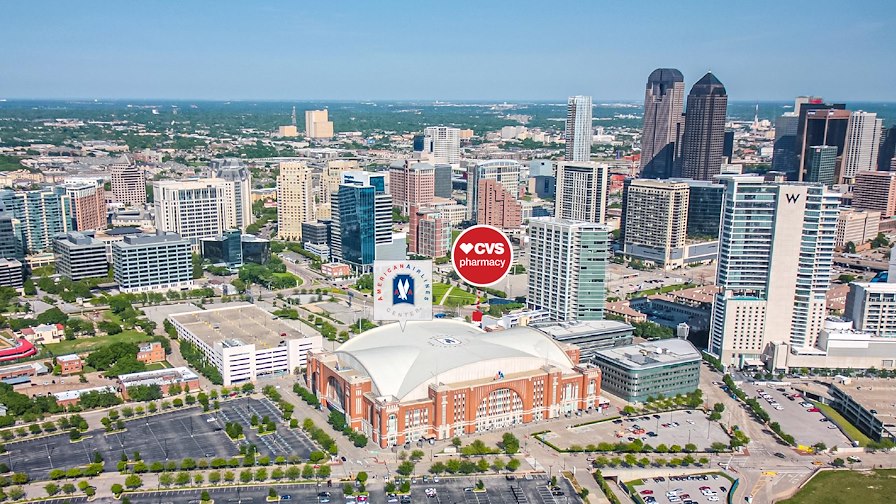 Commercial Real Estate
Downtown Dallas CVS sold to Florida-based buyer, The American Athletic Conference moves to Las Colinas, and UNT renews 56,000 square foot lease in Frisco.