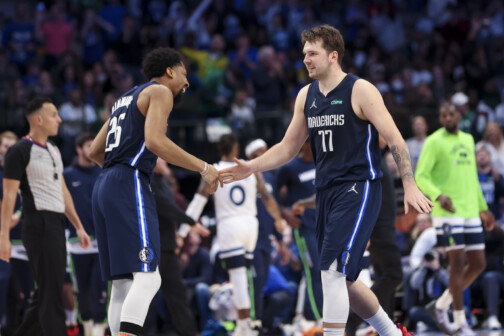 Basketball
A growing team begins to face grown-up challenges.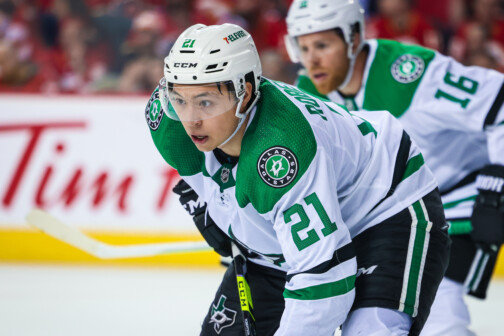 Hockey
Once again, we know so little about them ... for vastly different reasons.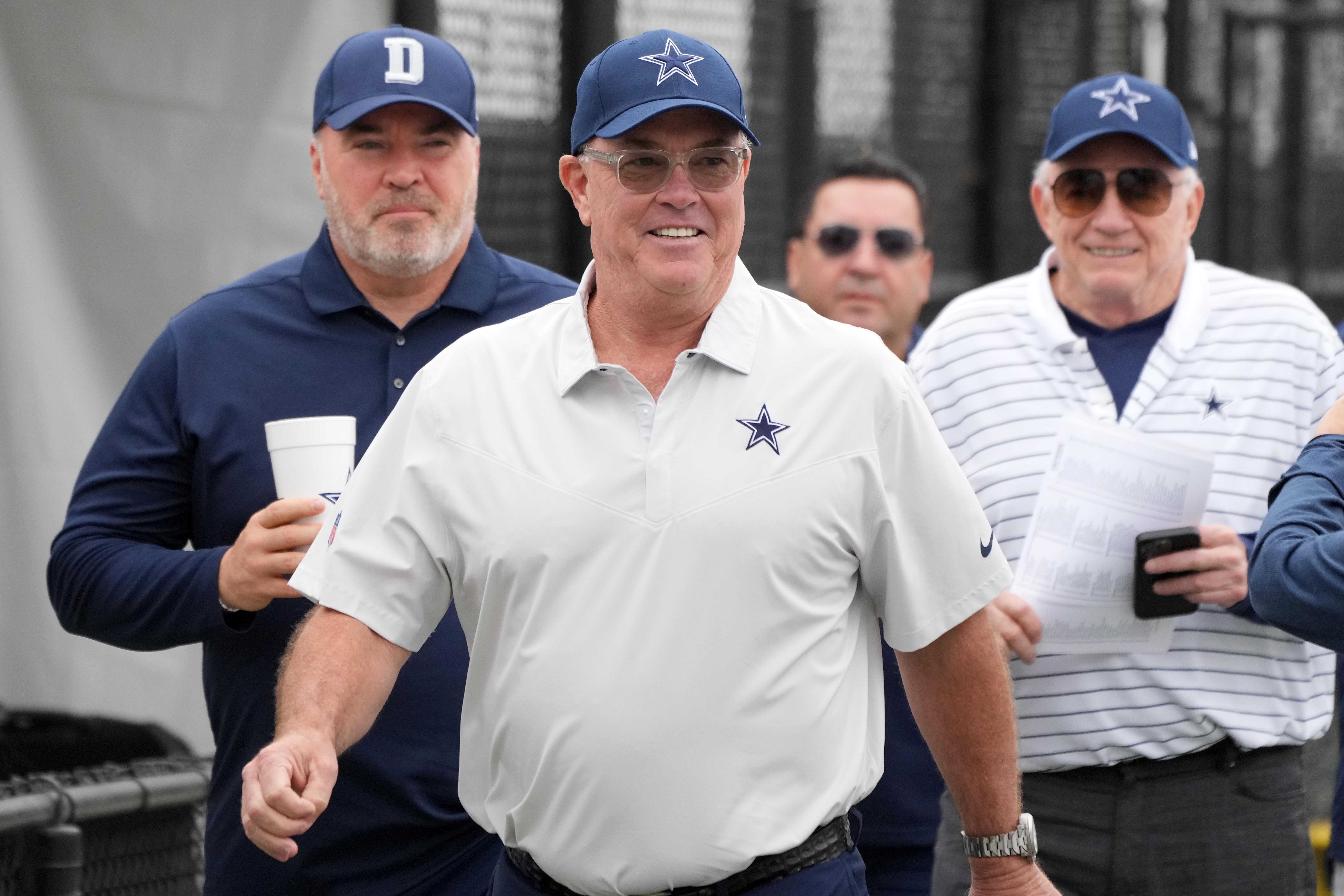 Football
The start of the season comes with unusual feeling: complacency.
Baseball
It's all about finding joy on the road to greatness.
Basketball
An essay about Kristaps Porzingis ... because, fairly or not, it all comes back to Kristaps Porzingis.
Hockey
Say hello to the most fascinating team in town.
Football
The offense is established. The defense is unproven. The season will be defined by how well the latter matches the former.