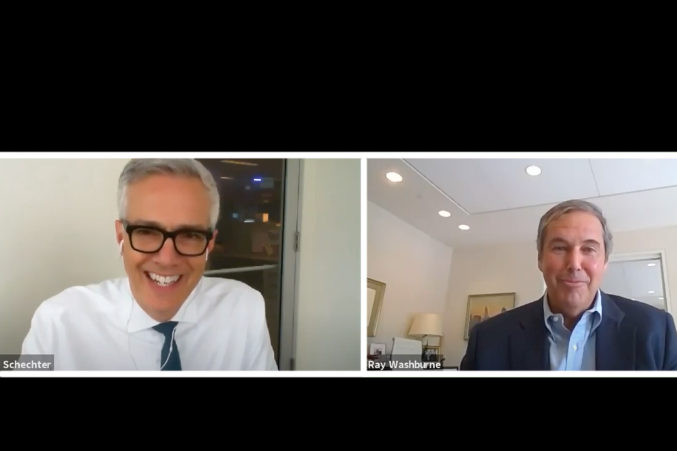 Business
Mi Cocina's Ray Washburne says capacity limits and business interruption insurance will be key factors.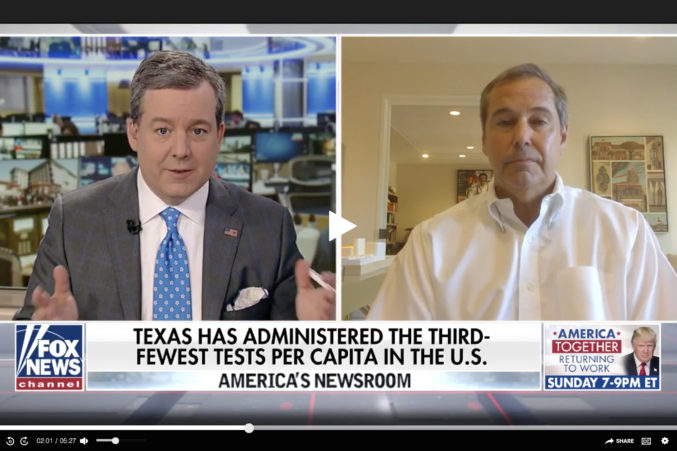 Restaurants
It's tough out there in the restaurant business. But this flip-flop is tough to fathom.
Business
Will Opportunity Zones, and the capital gains tax benefits they provide, finally spark investment in southern Dallas?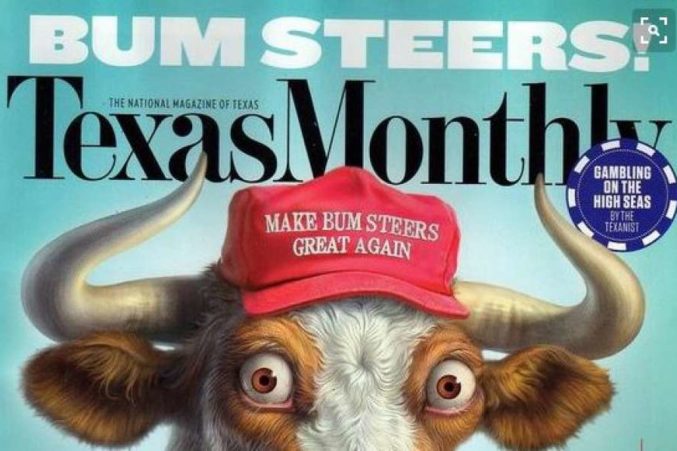 Media
It's not Ray Washburne.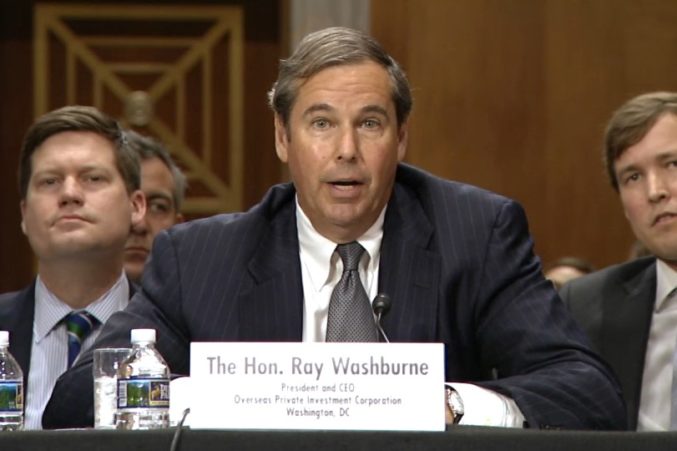 Media
Until we are proven wrong, we are right.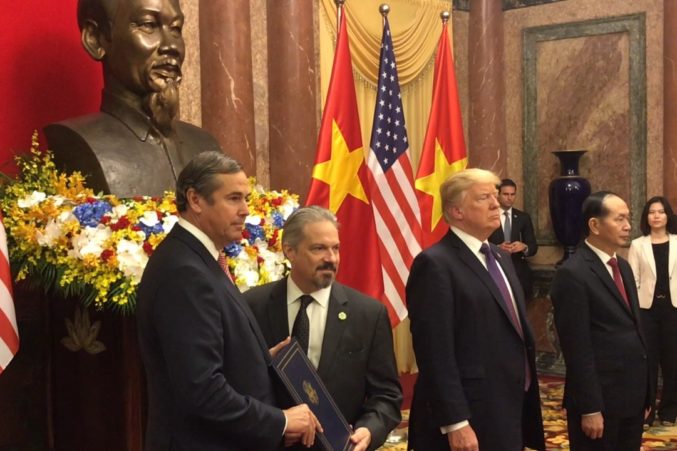 Business
The North Texas native says the government's Overseas Private Investment Corp. has 'a lot of capital' to help U.S. companies invest in emerging markets.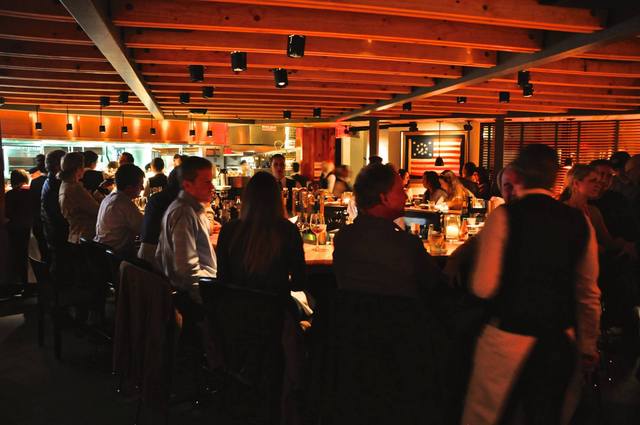 News
Honor Bar, a relatively new concept from the brains at Hillstone/Houston's, will go into the former Patrizio space across from Cafe Pacific in Highland Park Village.