Real Estate Briefs
Plus: John Scovell's lifetime achievement award; Fountain Place's new mural; and more.
Business
The custom-designed and embroidered products are made by an all-woman team in Dallas.
Commercial Real Estate
After more than three decades in Chase Tower, the Dallas Petroleum Club has inked a 15-year lease to move into Hunt's HQ, across from Klyde Warren Park.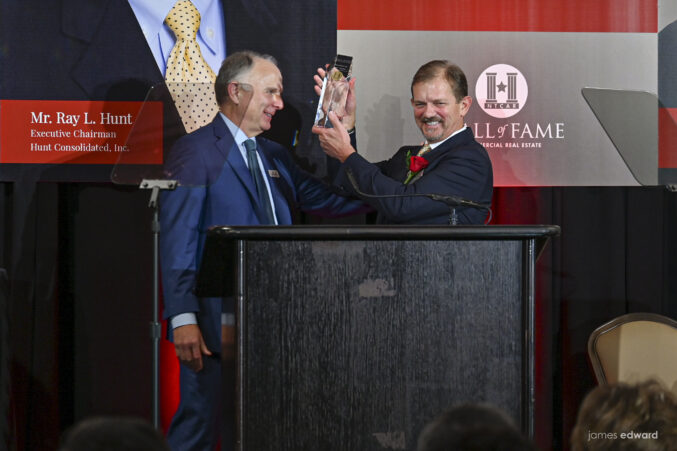 Commercial Real Estate
Alongside the formidable Ray Hunt, the two real estate pioneers were inducted into the NTCAR Hall of Fame.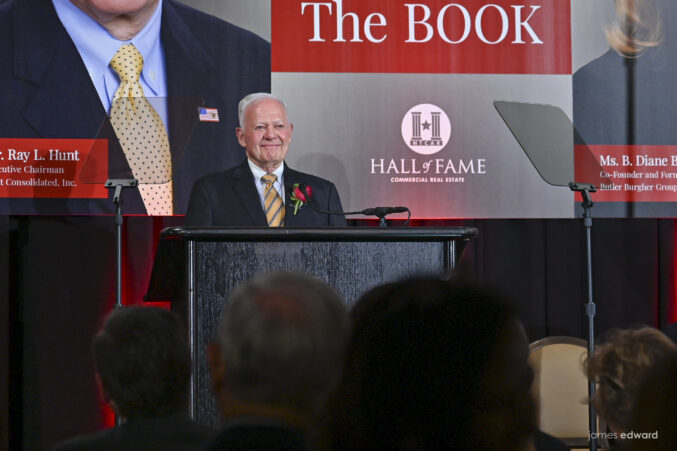 Commercial Real Estate
The real estate and oil pioneer looks back at the skyline-changing development site that "no one wanted."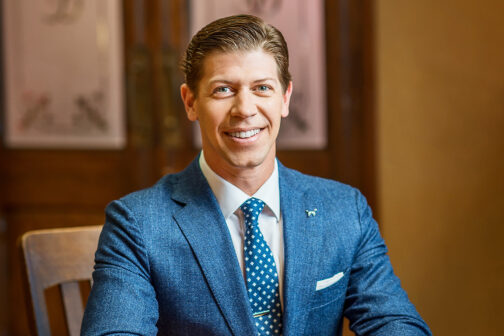 Business
Woodbine Development Corp. Managing Partner Dupree Scovell is using his influence to start some uncomfortable conversations. Here's why.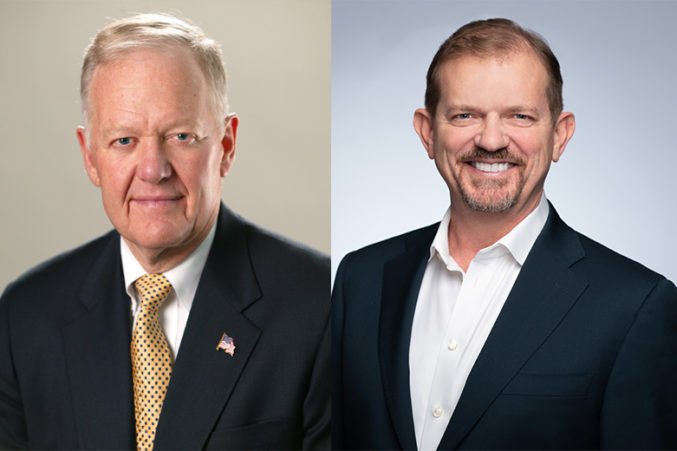 Commercial Real Estate
The event, which will honor Ray L. Hunt and Leon J. Backes, will take place this September.
Politics
A tale of enmity, cash, politics, and the pairing that did Scott Griggs in.