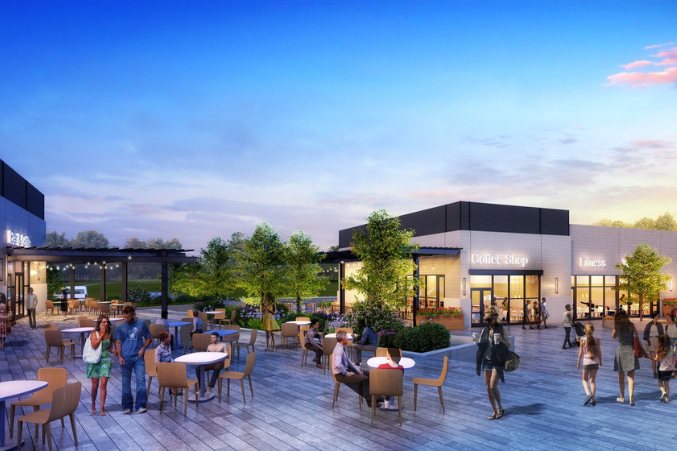 Commercial Real Estate
Plus Amazon secures two new DFW last-mile shipping hubs, investor plans retail development along Lake Joe Pool, Asbury Automotive Group plans Frisco dealership, and more.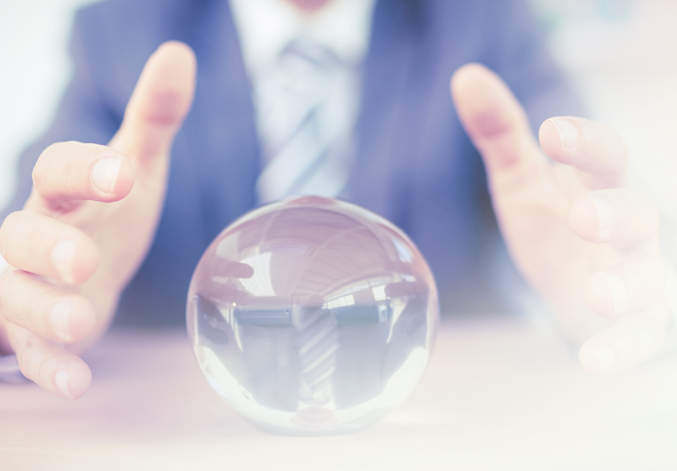 Commercial Real Estate
Stream Realty Partners' Randy Cooper shares about the biggest unknowns, development activity expected, and where the greatest opportunities lie.
Commercial Real Estate
Industry experts weigh in on how the coronavirus pandemic will affect the region's office and industrial sectors.