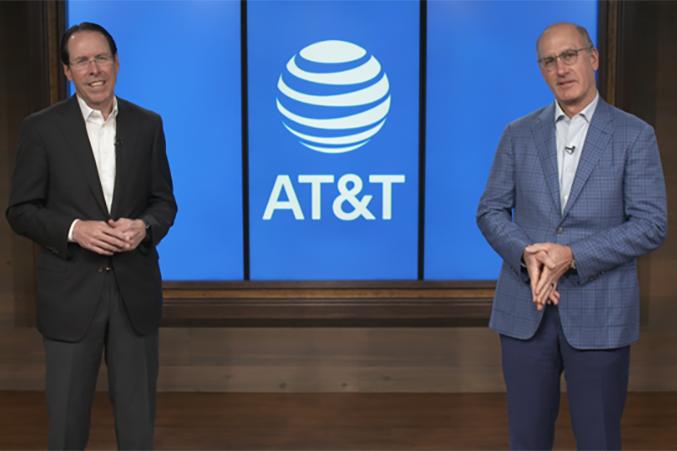 Business
The AT&T board elects John Stankey as CEO and Board Member.
Politics
A tale of enmity, cash, politics, and the pairing that did Scott Griggs in.
Publications
In the race to the next generation of connectivity, lines are getting blurred—or ignored.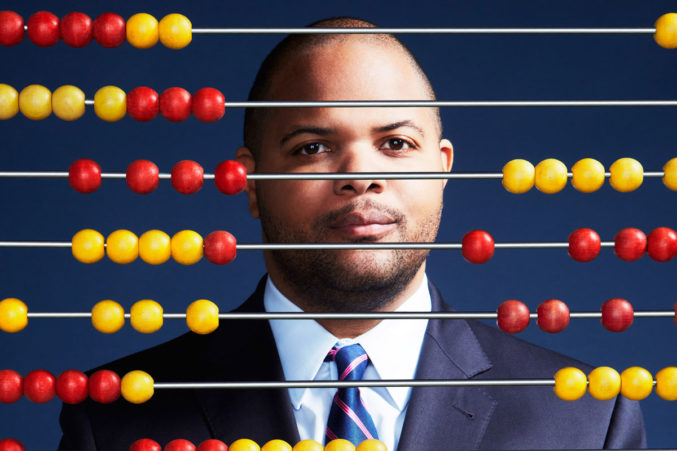 Business
Wake me when I can get the neural implant.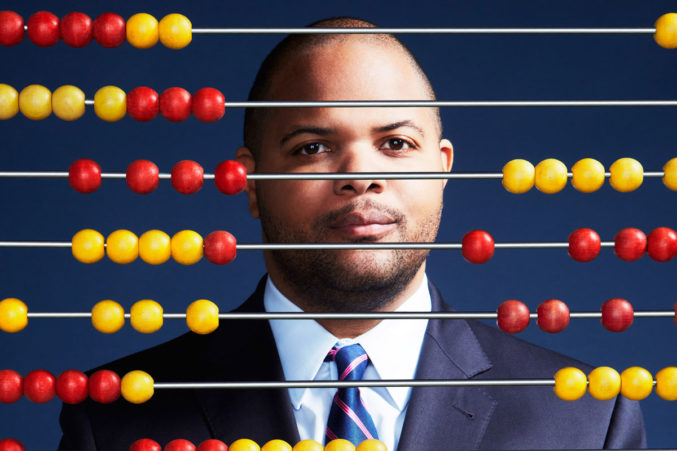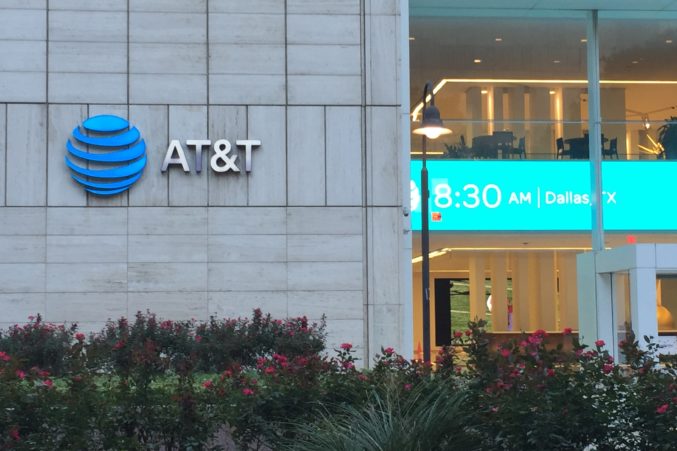 Business
Dallas-based AT&T has a few well-documented "challenges" in that area as it is.