CRE Opinion
Who will lead the future of the office? Will others follow and when? The answers will vary per industry, which is what will make the "herd watching" in 2021 so compelling.
Commercial Real Estate
More than 100 market leaders have signed on to share their perspectives on industry trends, economic reports, and various sectors and submarkets.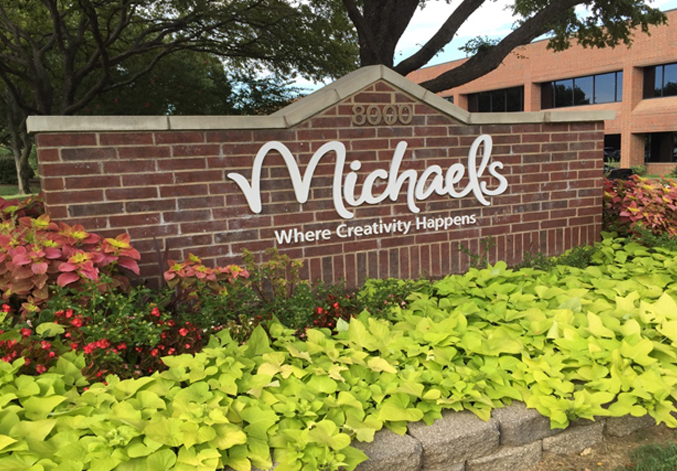 Commercial Real Estate
The Michaels Cos. moves, downsizes headquarters, ORIX USA leased new space at Trammell Crow Center, Lune Rouge Entertainment USA leases facility in Arlington, and more.