Family-Friendly
Kick off the season at one of these spots, all an hour or less from downtown Dallas.
Design
This fall, Heather Torres and her crew decorated hundreds of homes in Dallas and Houston, plus a handful of commercial properties. Take a look at her autumnal designs here.
Fall
Keep your gourds out of the garbage by donating them to a local animal rescue (pigs will snack on them!) or to nonprofits that can use them for compost.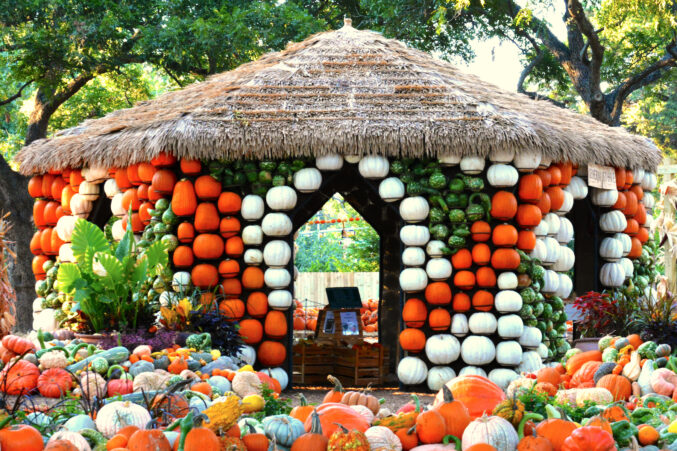 Events
The buzzy fall festival returns for its 16th year with a Bugtopia theme. Expect cooking classes, horticulture demos, petting zoos, and, of course, the iconic Pumpkin Village.
Decor
When Heather Torres installs an artfully stacked gourd display, it's like having the Dallas Arboretum at your doorstep.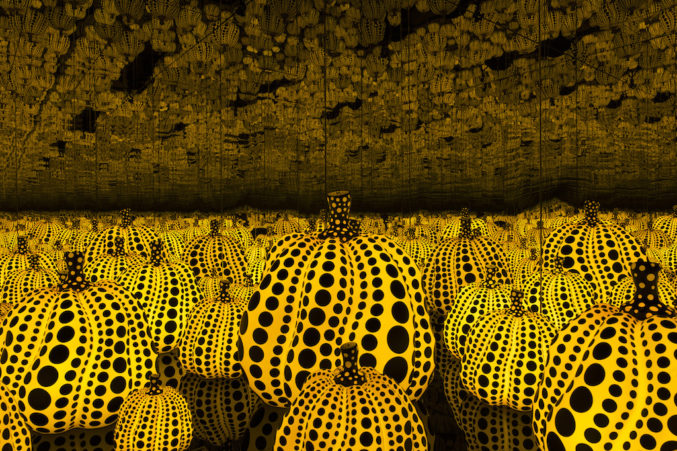 Visual Arts
It keeps going, and going, past the artist's 89th birthday next month.