Lunch Box
One of its offerings is our pick this year for Best Sandwich in Big D. But did we choose the right one?
Executive Travel
With courses surrounded by mountain ranges, rainforests, and spectacular ocean views, the tropical island offers something for every player.
Business
Solaris Technologies' CEO Evelyn Torres-Gomez says its the perfect place to swap city life for nature's beauty. Plus, we'll show you how to spend two days in Old San Juan.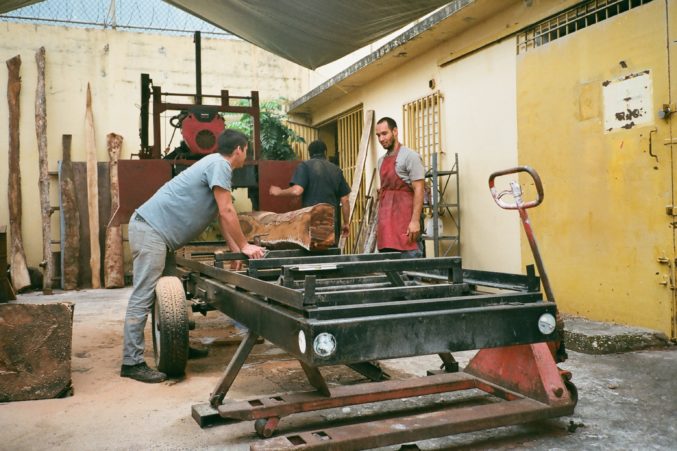 Arts & Entertainment
Artists who reuse trees are spending time in Dallas to impart a simple principle of survival: "Make furniture for the great-grandchildren."