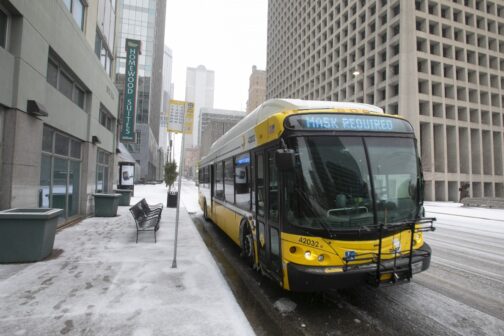 Local News
Our public transportation system has over $200 million in excess sales tax revenue. Staff is considering giving that money to its member cities, but the agency has its own house to worry about, too.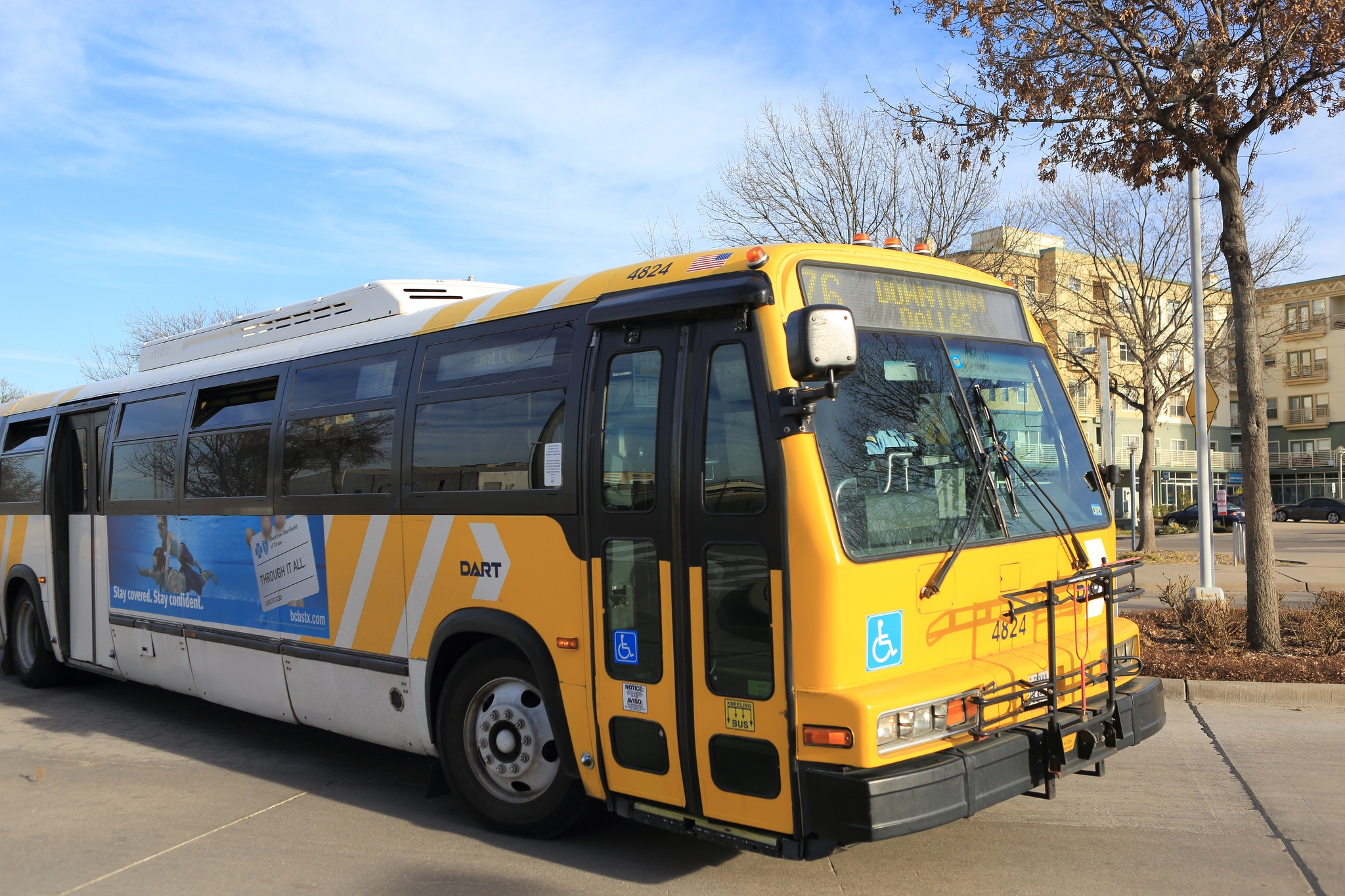 Coronavirus
Studies have shown that public transit may not be a 'superspreader,' but that doesn't mean that there's no risk.
Commercial Real Estate
The city will study what land use policies and financial incentives are best suited to help realize one of DART's long-promised benefits
Urbanism
We aren't great at public transit or bike paths or sidewalks, and we love to drive.
Transportation
Once the largest city in the country with no public transit, Arlington is set to dump its one bus route. Coming in its place? A new ridesharing service called Via.