Provident Realty Advisors
Commercial Real Estate
Five of the region's most active developers weigh in on pandemic innovations, finding new opportunities, and what's ahead.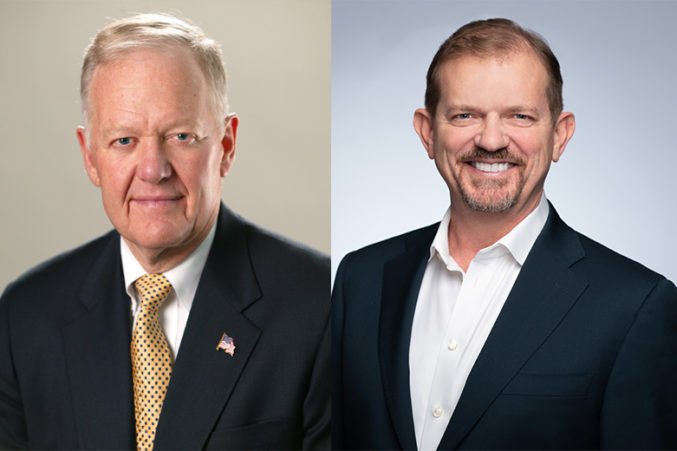 Commercial Real Estate
The event, which will honor Ray L. Hunt and Leon J. Backes, will take place this September.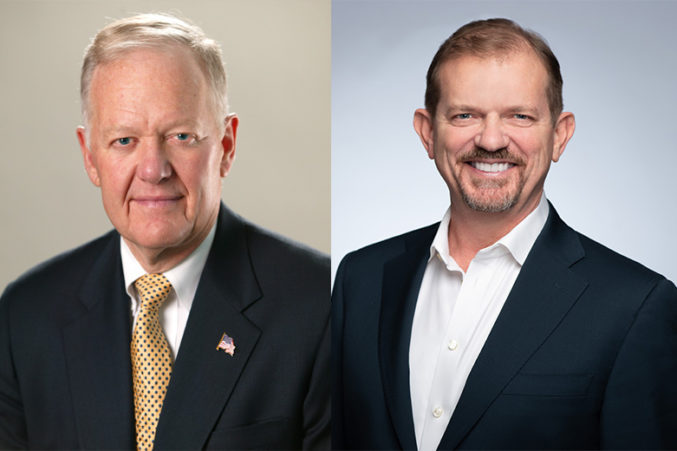 Business
Ray Hunt and Leon Backes will be inducted in May; Diane Butler to receive Lifetime Achievement Award.
By Kelsey J. Vanderschoot