Hot Property
Built in 1950, the 2019 remodel sits on a one-third-acre lot in Preston Hollow.
Real Estate
Y'all really wanted to live by White Rock Lake last year. Let's take a look at the most popular Hot Properties of last year.
Business
Code Ninjas' innovative approach teaches children coding through fun activities like video games, robotics, and drones.
Real Estate
Though this five-bedroom family build is decidedly modern, its earthy details and sunny interior give off an inviting warmth.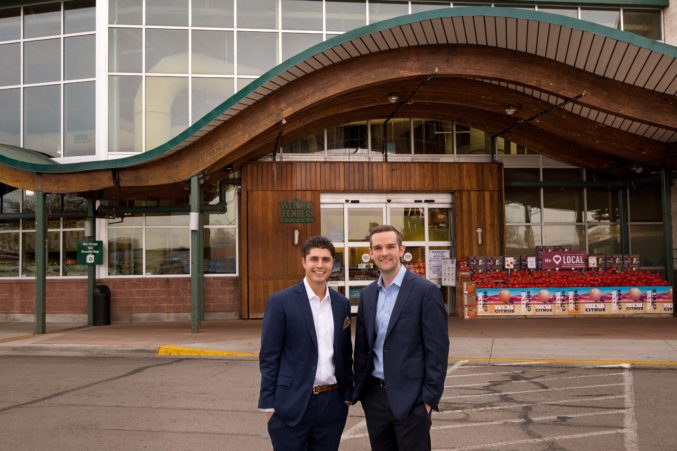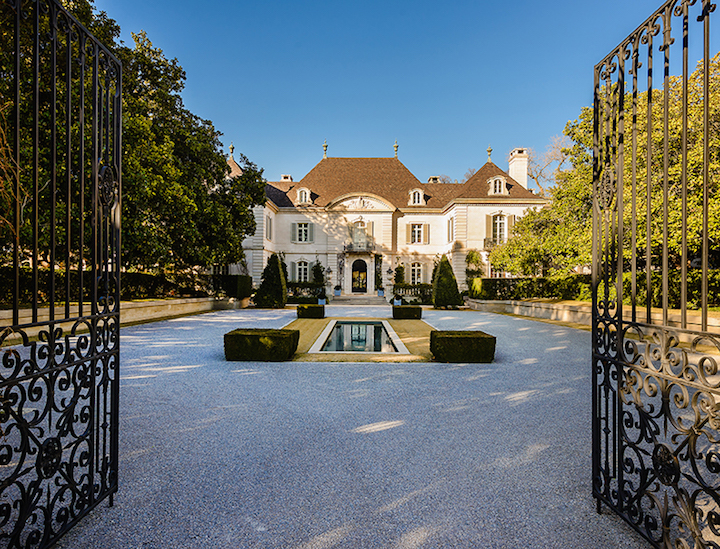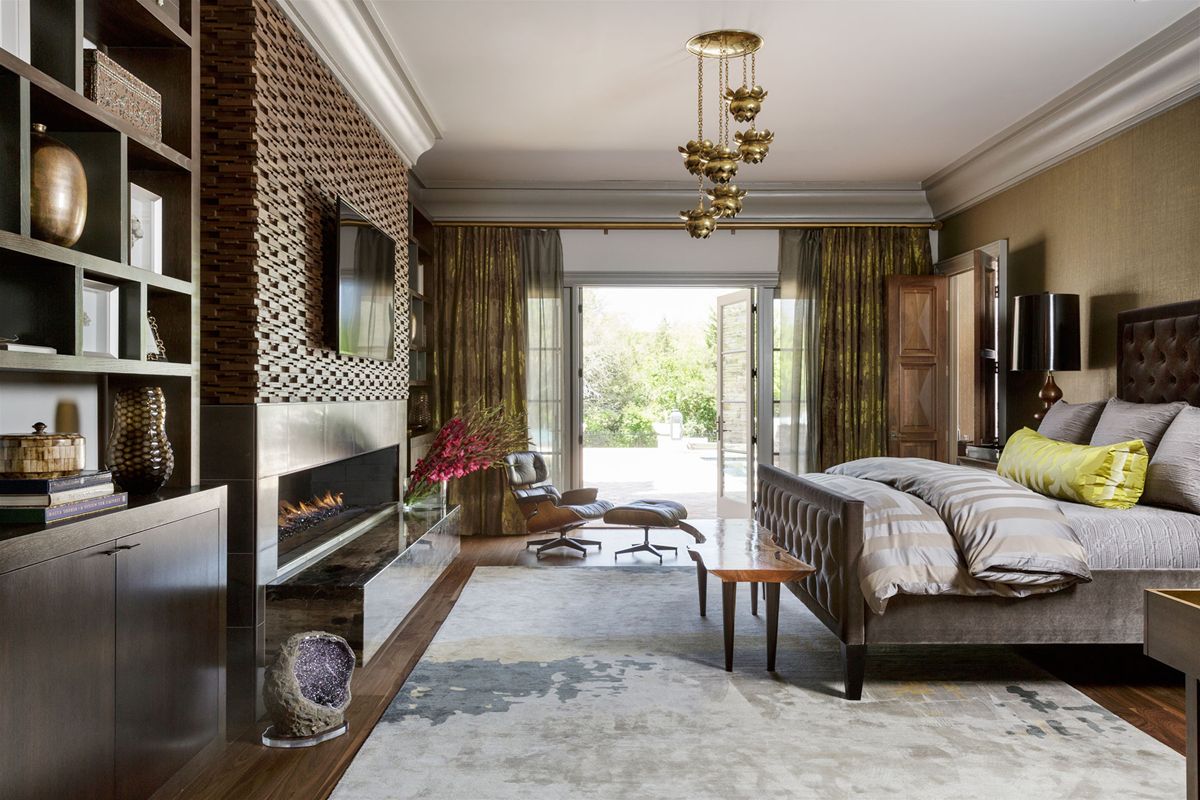 Controversy
The results of the little poll we took the other day are clear-cut.