Deal Ticker
Plus: Stillwater Capital plots second apartment community in Deep Ellum; SMU's former Plano campus has sold to California investor; and more.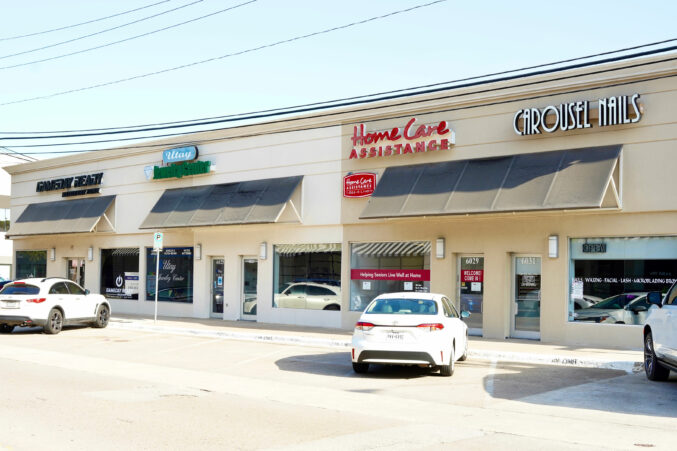 Deal Ticker
Plus massive Trammell Crow industrial development sells; the FDIC moves into 163,000 square feet at Plaza of the Americas; and more.
Commercial Real Estate
Perot Development Co. is building a 196-acre industrial campus in Irving, a Denver-based group purchases 619,000 square feet in Carrollton, and more.
Food & Drink
Her Jia Modern Chinese & Asian Lounge pairs traditional food and great cocktails.
Sprawl
A study on the region's 38 "WalkUPs" puts data to the city's struggles toward adding affordable housing and efficient public transit to its most desirable neighborhoods.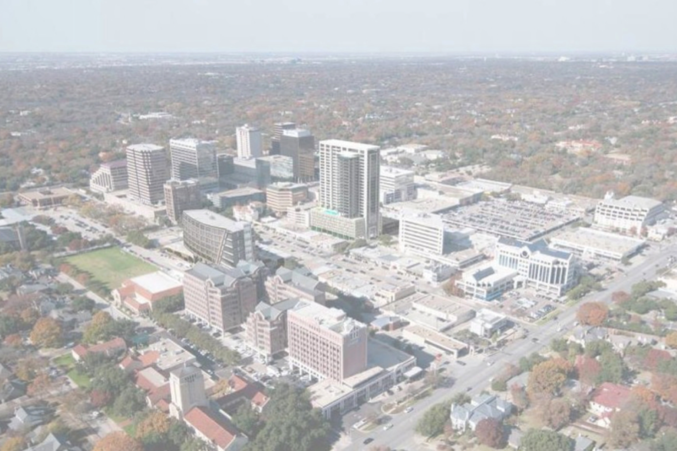 Local News
We last explored the area's complicated history, involving a tiff between former Mayor Laura Miller and Council member Jennifer Staubach Gates. Let's turn our gaze forward.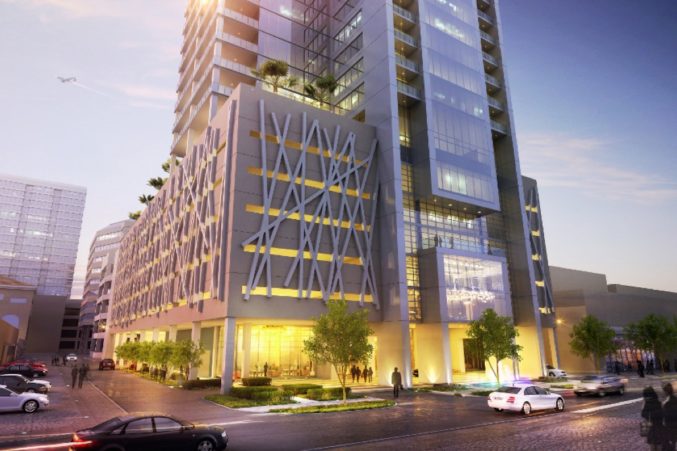 Local News
Preston Center is a major asset that lies empty beyond office hours. Former Mayor Laura Miller is at the center of it.
Local Government
We've just got to walk a little farther from the car to the restaurant for lunch, people.