CRE Opinion
Multifamily developer John Griggs of Presidium recommends honing in on the ground game and keeping your eye on the pulse.
CRE Opinion
Presidium CEO John Griggs on how to overcome the uncertainty of fluctuating construction costs.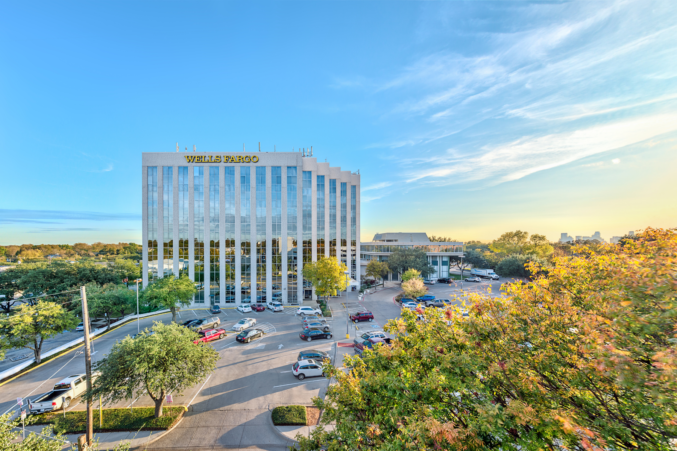 Deal Ticker
Plus Buff City Soap to open Casa Linda location, Presidium plans $60 million Frisco multifamily, and M2G Ventures announces Industrial redevelopment in Grand Prairie.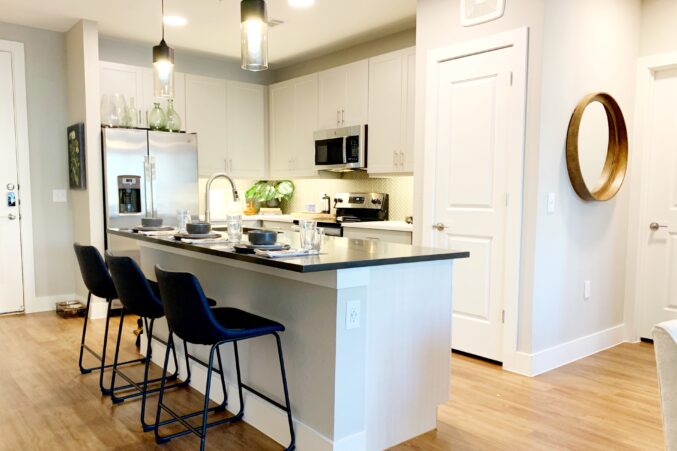 Commercial Real Estate
With younger generations holding off on buying a home, developers should seize this opportunity and take advantage of this 'long-term' renters market.
Awards
The winners will be unveiled Oct. 7 at the virtual event.
Awards
47 of the region's biggest deals and most notable projects—and the people making them happen.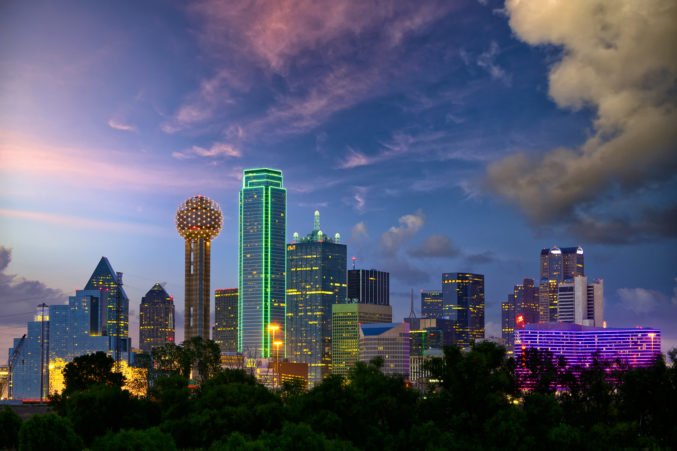 Commercial Real Estate
The competition was stiff and judging was difficult, but 65 projects, transactions, and dealmakers stood out.