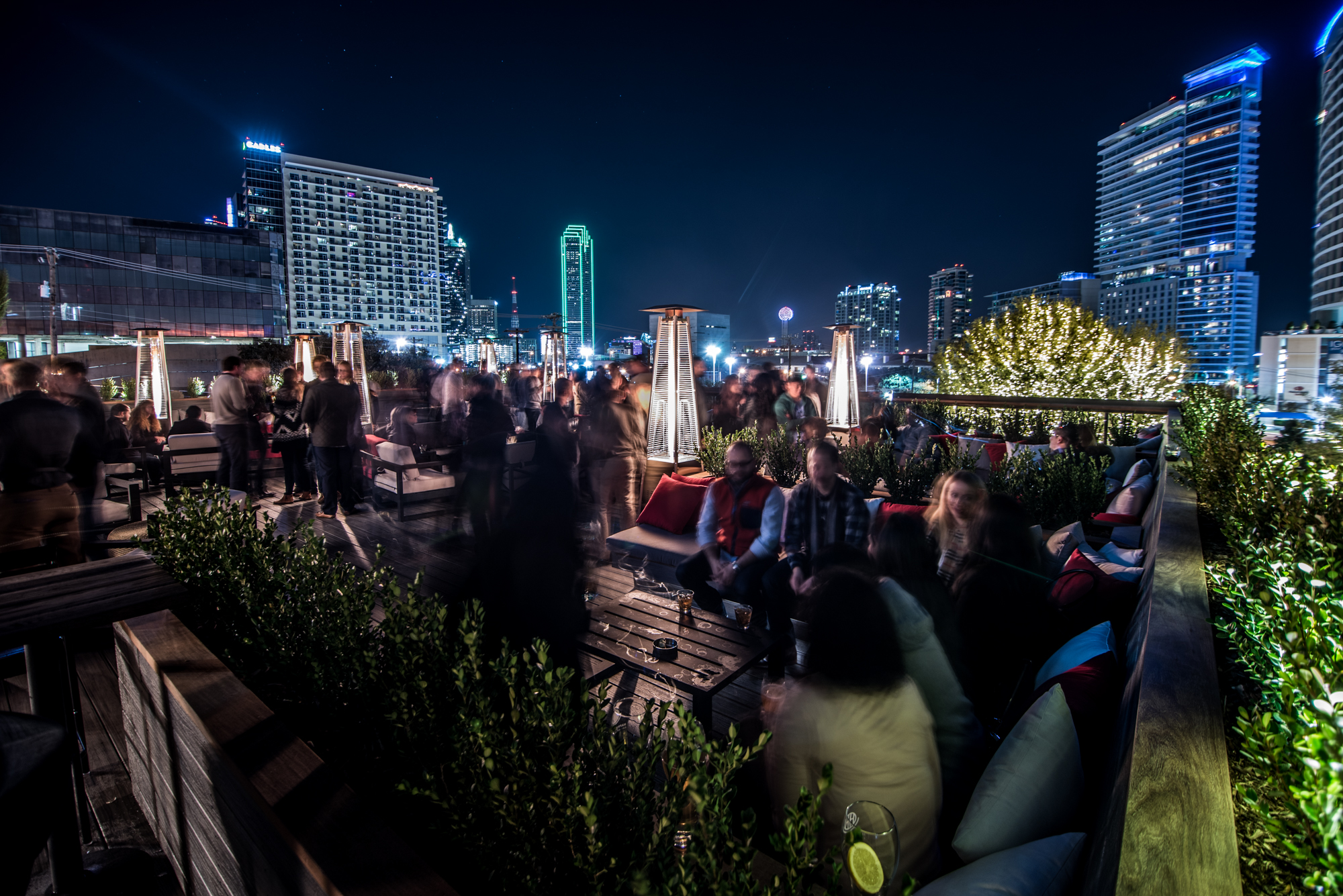 Bar Review
A look at the newest addition to the Harwood district.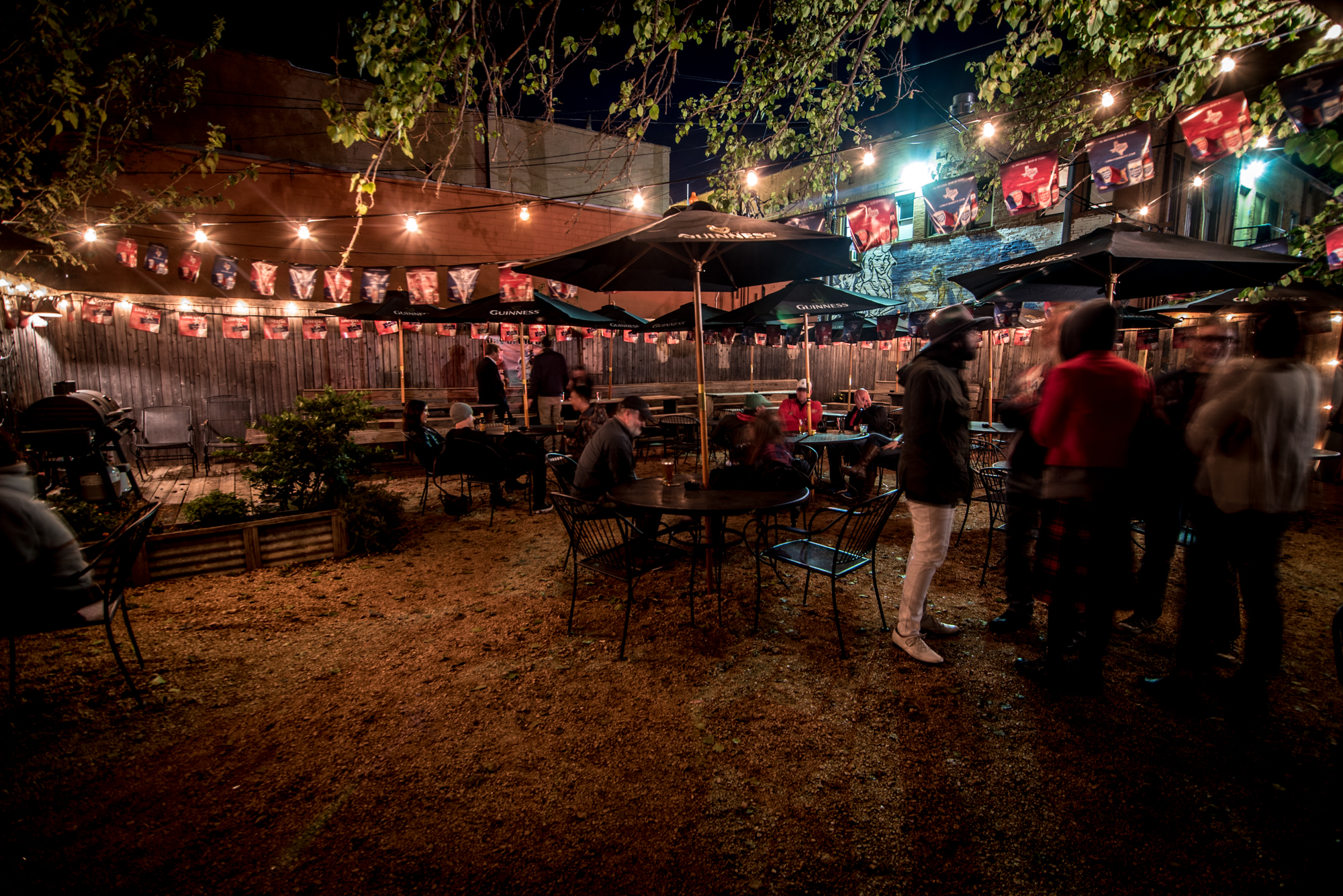 Wine
A welcoming, friendly bar with a vague Southern Gothic style.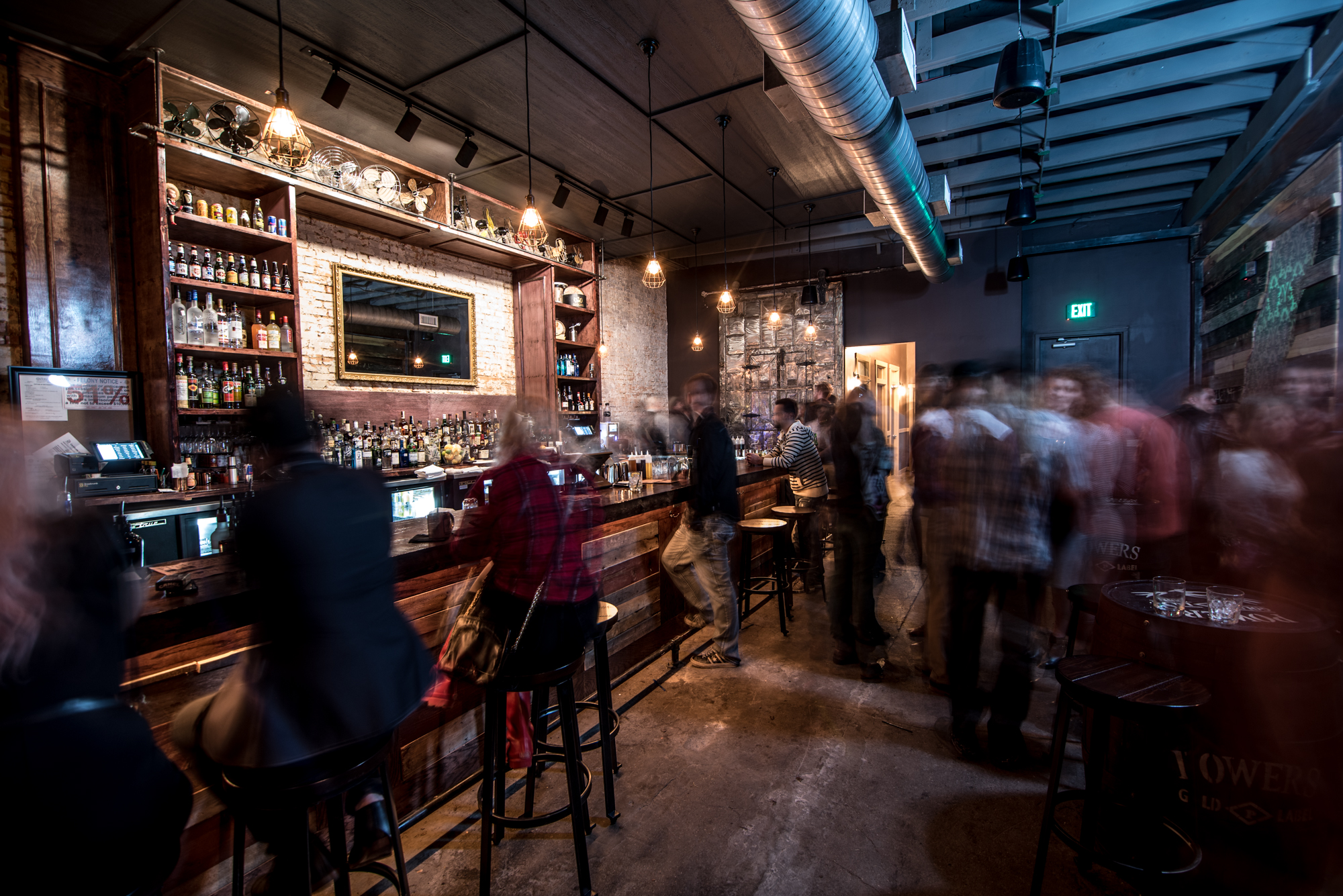 Bar Review
The first place in Deep Ellum where you can get your hair cut and then head to the backroom speakeasy for a tipple or two.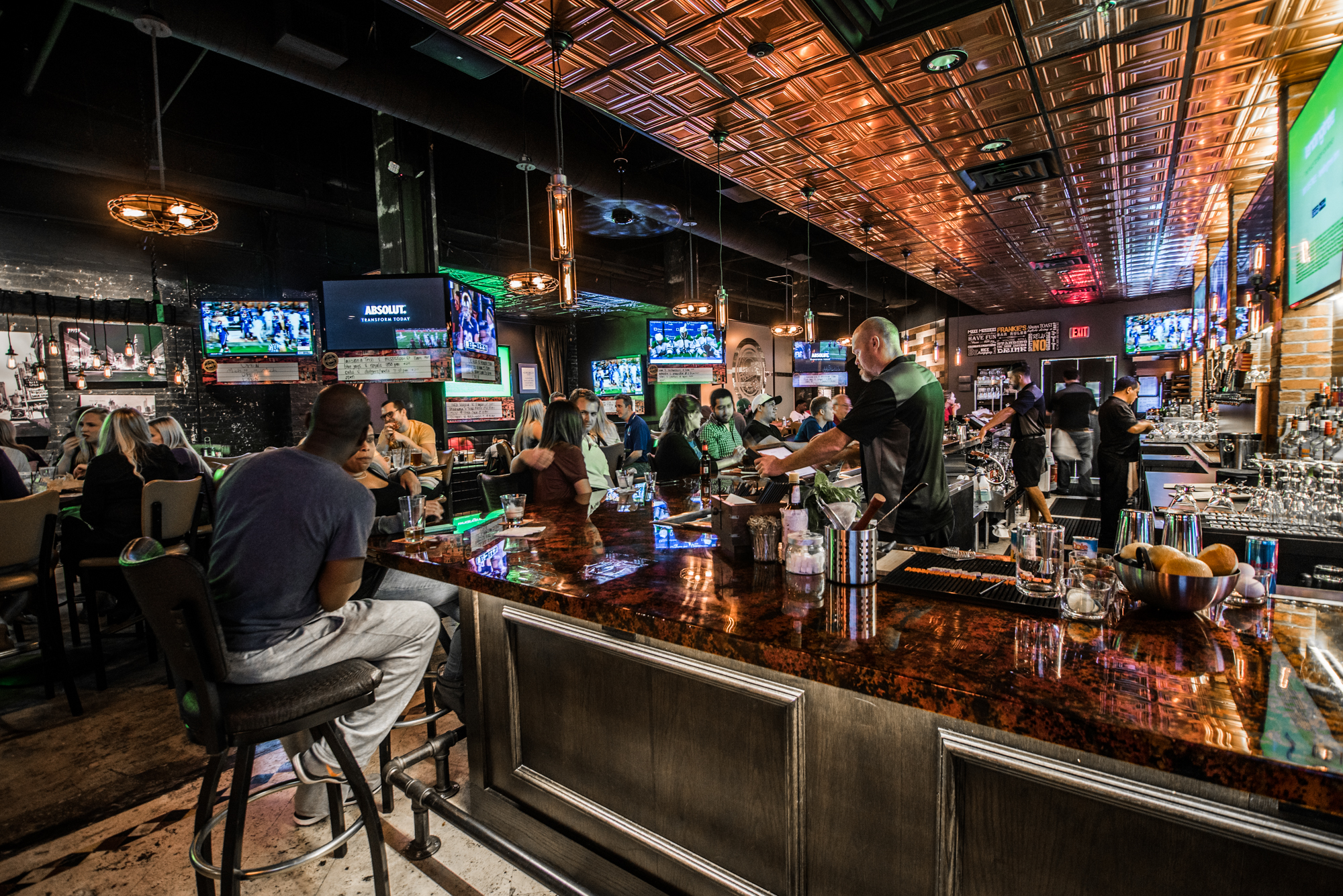 Drinking
Judging by the bustling crowd, Dallasites have already accepted the venue's newest incarnation as their lunchtime, game time, and nighttime go-to.
Drinking
The bar is 65 feet long, glittering chandeliers hang overhead, and there's an iconic Anheuser-Busch beer wagon parked near the front door.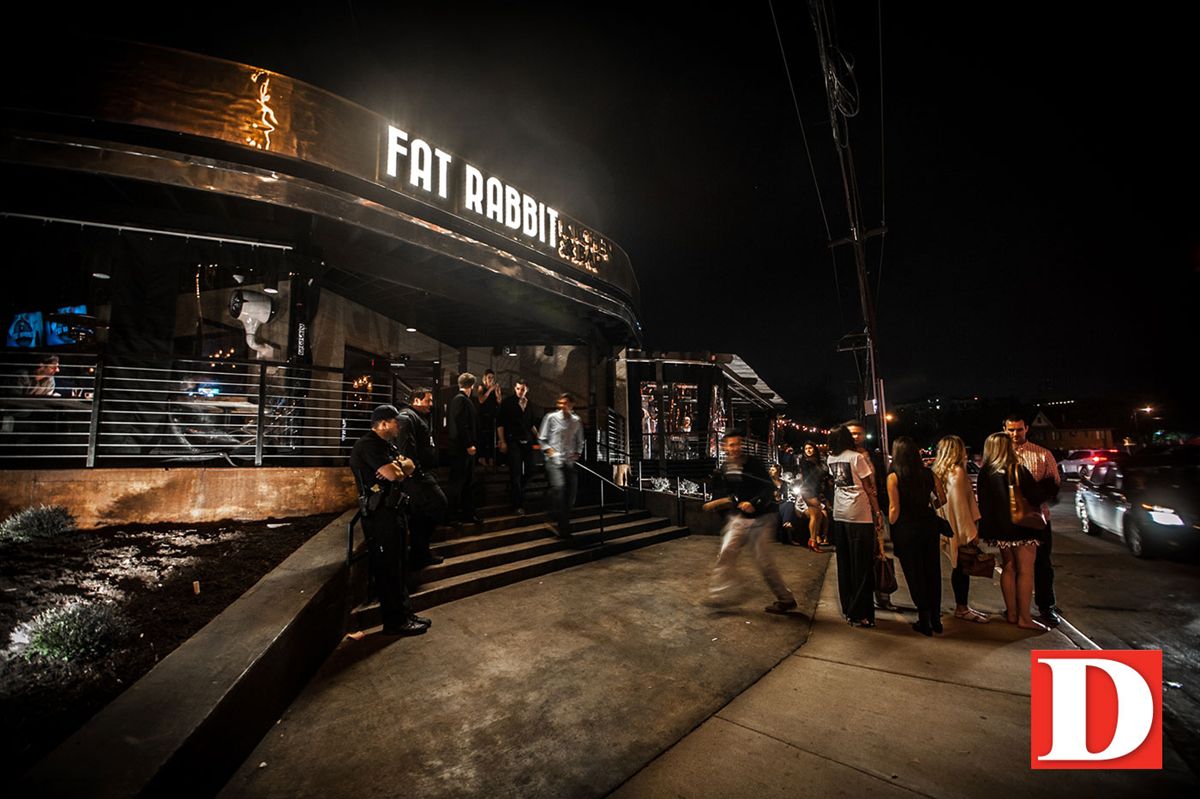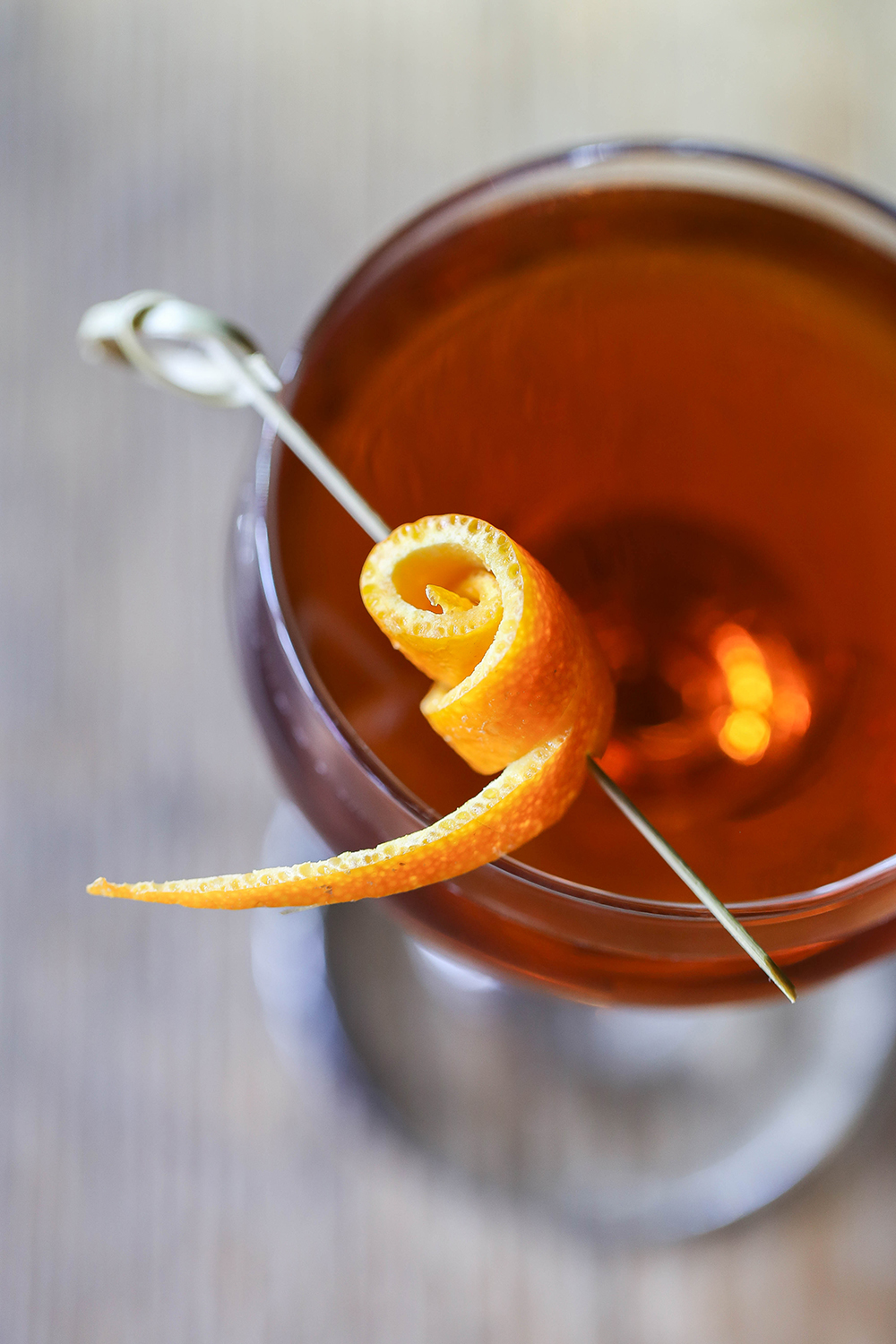 Cocktails
Once the door opens at this speakeasy style bar, you're in for a treat.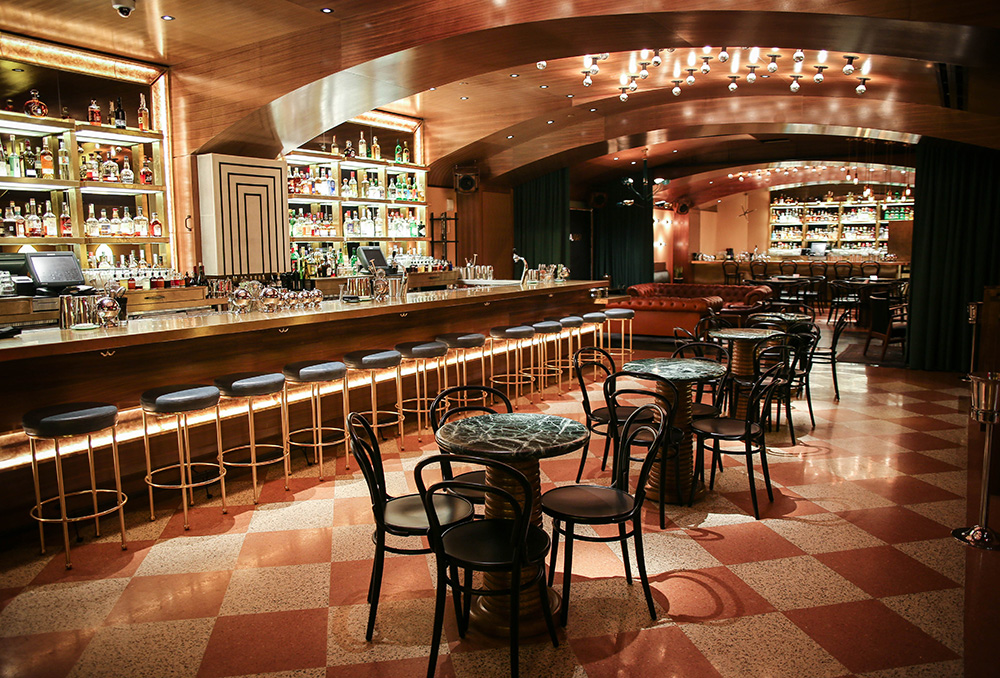 Nightlife
This cocktail den opened at the beginning of the month, and has been shaking up craft drinks every night since.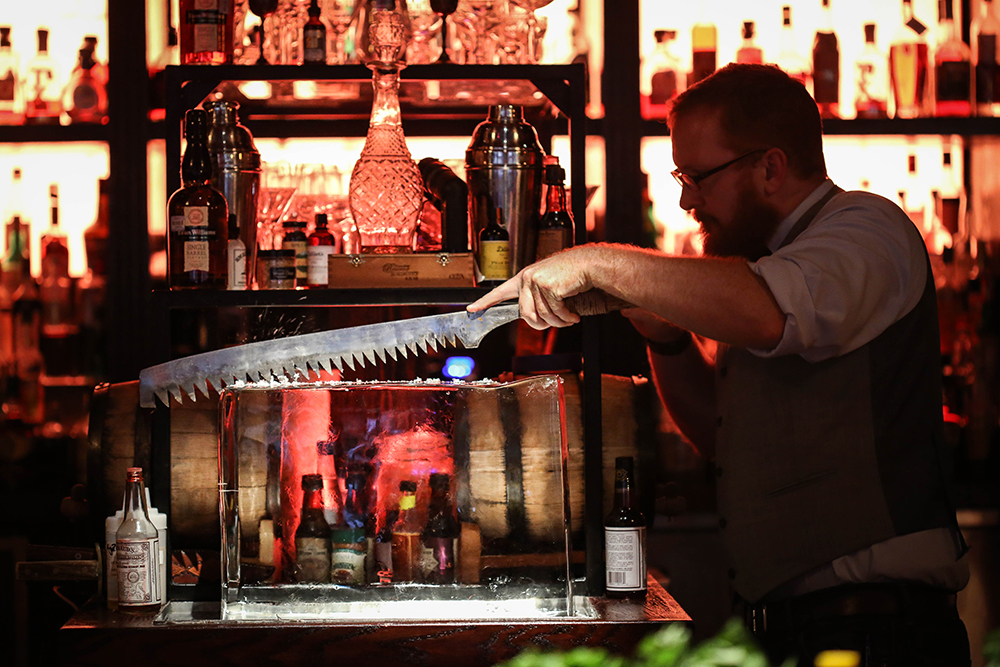 Cocktails
Watch as bartenders ignite orange twists with blow torches and saw through enormous blocks of ice.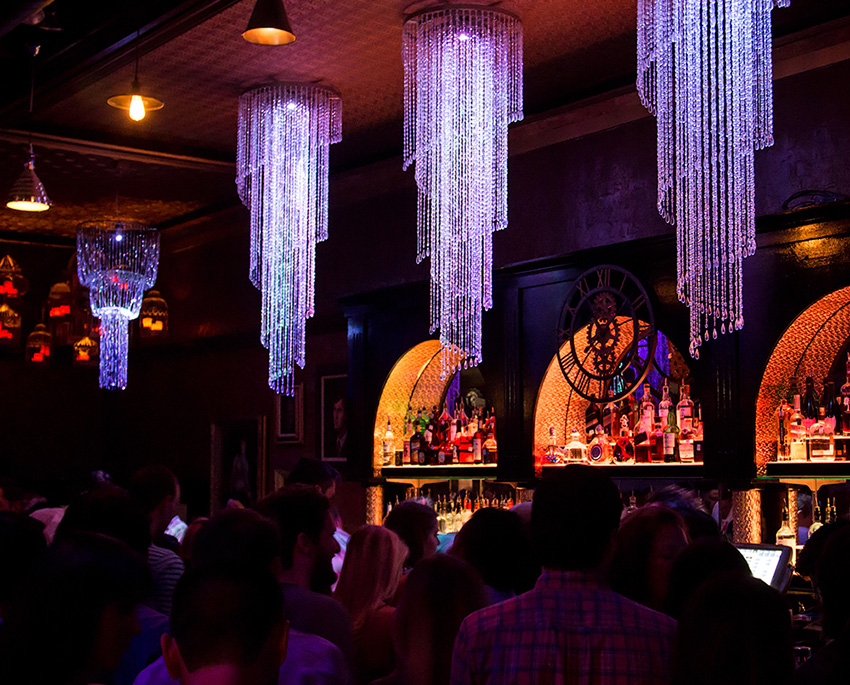 Bars
The newest addition to the Dallas bar scene aims at speakeasy. What's it really like?