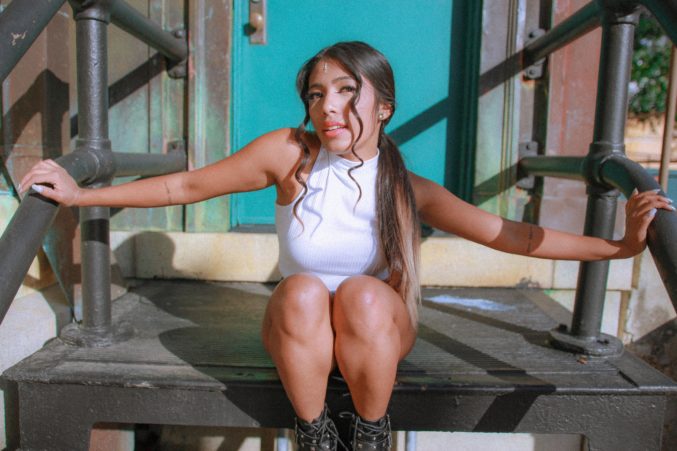 Arts & Entertainment
The musician turned her heartbreak into personal growth – and some moving new songs.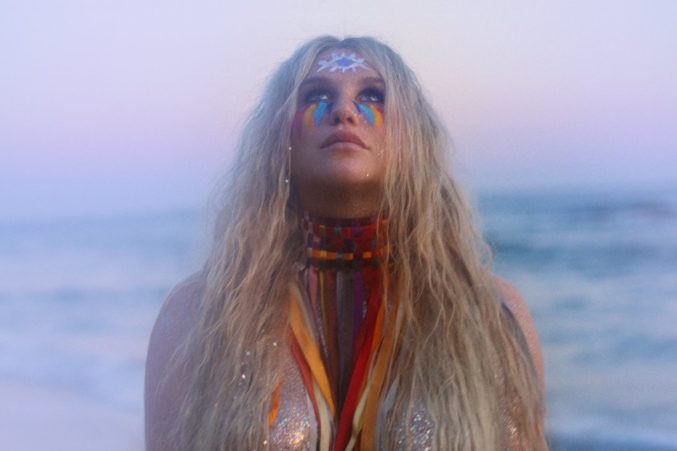 Music
The guitarist and singer reflects on his interpretations of Arthur Russell, and removing illusion onstage, before his first ever Dallas show Friday.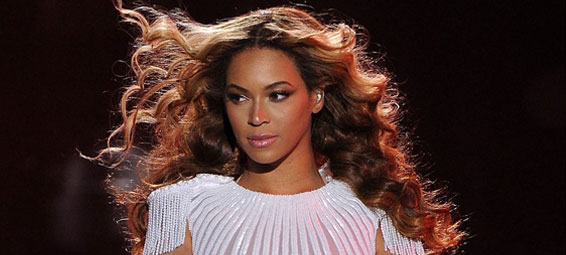 Music
The truth is that after sixteen years, ten albums, and a baby, Beyoncé is still an experience. She's rich in hits and in energy. The proof is in the fans' faces, their screams of recognition, and the almost church-style level of adoration.