Business
Once siloed, renewable energy and fossil fuel companies and leaders are collaborating to build a reliable and sustainable future.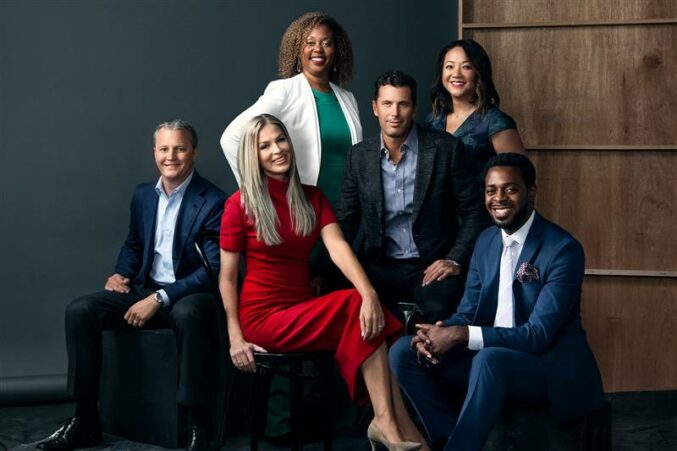 Business
Pulling off a six-person photography session during a global pandemic wasn't easy. Here's how it came together.
Awards
Some of the area's most prominent oil and gas experts talk resilience, innovation, and optimism in the face of one of the most volatile cycles in a lifetime.
Energy Industry
Joe Foran, Jay Allison, Doug Dormer, and other industry leaders shared their thoughts about the election's impact at D CEO's Petroleum Club event.
Events
Join D CEO on Oct. 28 for discussions and networking focused on the resilience and innovation of the energy sector.
Commercial Real Estate
Pony Oil is relocating to a new office at 3100 Monticello for its walkability and renovated interior.