Covid-19
There is little evidence to show that the recent protests have played a role in Dallas' new COVID-19 surge.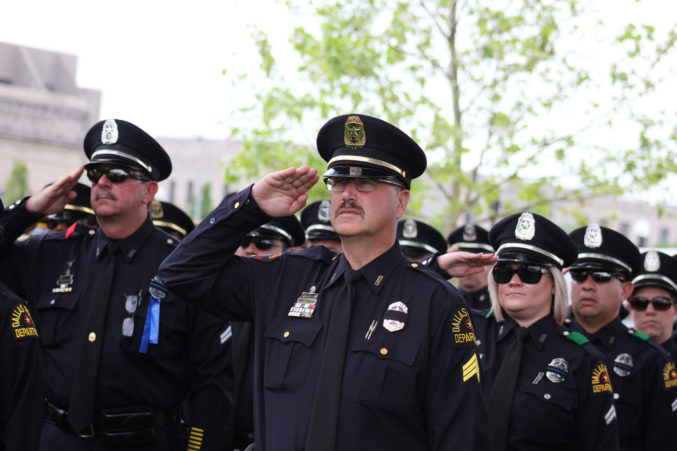 Police
A new policy quietly instated by Chief Renee Hall allows police officers to grow facial hair. Maybe that will help the department find more millennial recruits.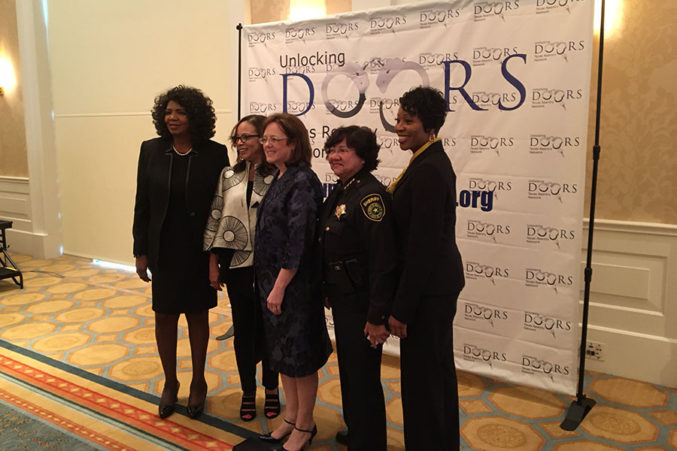 Local News
Four of the most important people in Dallas public safety converged for a discussion on Friday. What emerged was a nuanced portrait of criminal justice in the city.
Crime
A policy mandate aims to better protect officers, but does it?
Animals
New tolls, highway land for sale, fake cops, and puppy problems.