Philanthropy & Nonprofits
Writing a check is no longer enough when it comes to the role North Texas businesses play in supporting nonprofits. (Plus, winners revealed.)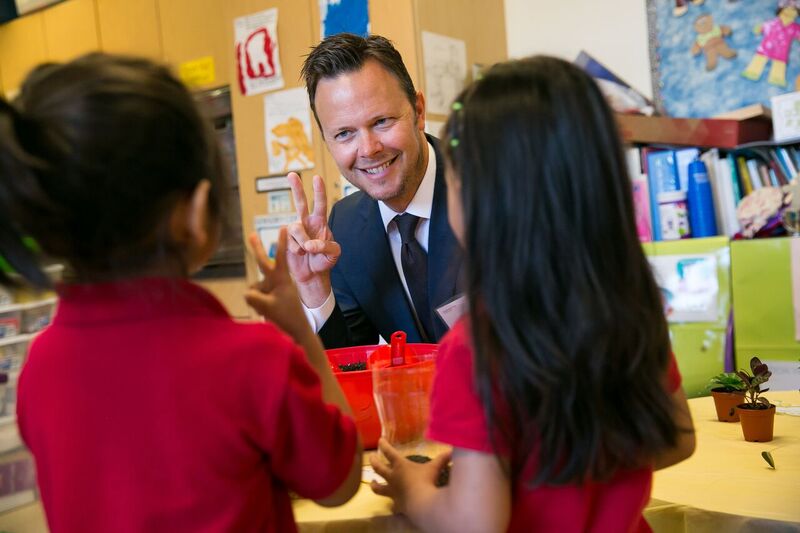 Commercial Real Estate
Amazon inks deal at Jerry Jones' Star Business Park, new Southlake development to add nearly 95k square feet of retail, and more.
Business
Top executives with AT&T Latin America, the Dallas Morning News, NorthPark Center, Dallas Stars Foundation, Pinnacle Group to kick off inaugural C-Suite Christmas with DSO.
Awards
Meet the region's newest leaders who were lured here (Neiman Marcus' Geoffroy van Raemdonck), promoted (Humphreys' Megan Dimmer), or relocated (McKesson's Brian Tyler).