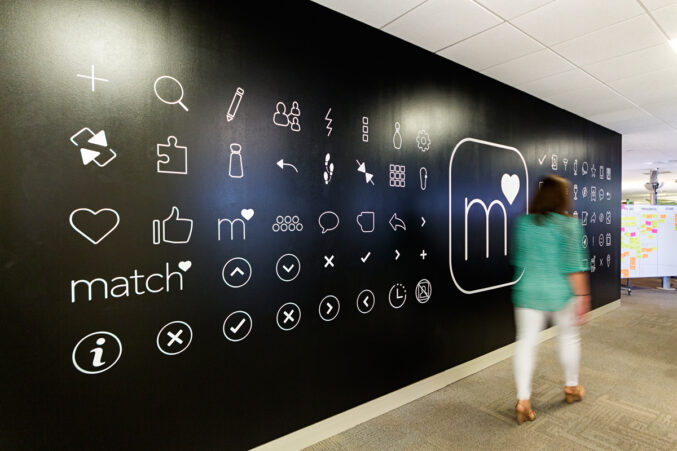 Technology
The $30 billion business will now be one of the larger publicly-traded companies in the region.
Executive Perspectives
The coronavirus pandemic has forever changed the way singles connect, says the CEO of Match and Match Affinity.
Business
The Dallas-HQ'd dating empire gets taken to task over lax screening policies in a deep dive from Columbia Journalism Investigations.